5 Rivals Who Were Able to One Up Lewis Hamilton
Published 02/24/2021, 2:30 PM EST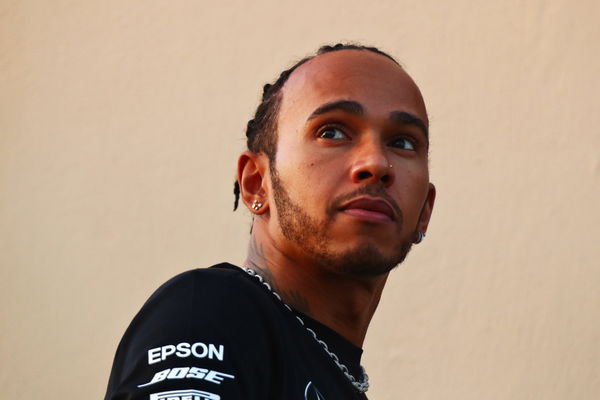 ---
---
Lewis Hamilton is undoubtedly one of the greatest drivers to grace the sport of F1. The 7-time world champion is on the brink of unprecedented success as he aims to win an incredible 8th world title this season.
ADVERTISEMENT
Article continues below this ad
Ever since he stepped into an F1 car, Lewis felt at home. The Mercedes superstar has shown incredible consistency since his rookie year, scarcely has any rival been able to match him. However, there are a few outliers who managed to one-up the 36-year-old.
Four F1 rivals who managed to beat Lewis Hamilton
ADVERTISEMENT
Article continues below this ad
1) Sebastian Vettel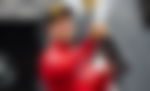 The first name that immediately springs to mind is that of Sebastian Vettel. The ex-Ferrari driver was Lewis' only rival who beat him to the title not once but 4 times consecutively.
In fact, at the start of the decade, it could have been easy to suggest that Vettel would have been in Hamilton's place. However, after beating Hamilton from 2010 to 2013, the introduction of the V6-hybrid engine and Sebastian's move to Ferrari, forced him to give up his throne as Lewis swooped past him to win 6 of the next 7 world titles.
2) Nico Rosberg
Hamilton's next and indeed his most recent adversary was his teammate Nico Rosberg. The German driver had forever been in the Briton's shadow.
But finally, he decided that he had had enough. Rosberg became an absolute machine, akin to Hamilton himself, in the 2016 season.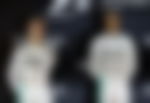 Nico would win 9 of the races that year, and in an incredibly tense final race in Abu Dhabi, Rosberg displayed nerves of steel to seal his maiden F1 championship.
However, battling Hamilton took a lot out of Rosberg. Having won what he always desired to win, the German subsequently called it a day.
3) Kimi Raikkonen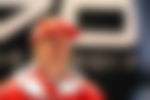 F1's grand old man, Kimi Raikkonen, was Lewis' first title rival. It was Hamilton's first season when he came up against Kimi, who was racing for Ferrari.
The Finn had already been on the F1 circuit for 6 years by that time and had come close to winning the title on two previous occasions.
In 2007, though, Raikkonen would be third time lucky. But it wasn't an easy task by any stretch. The season saw an incredibly thrilling three-way title race with Raikkonen, Hamilton, and Alonso pushing each other all the way.
In the end, however, it was the Finn who emerged victorious thanks in no small part to Hamilton's major error whilst on his way to the pitlane in the penultimate race.
4) Jenson Button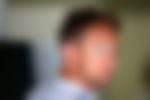 Jenson Button was the only other driver to win a championship in the Hamilton era. Button, Lewis' compatriot, swept the 2009 F1 season with Brawn GP, which would later go on to become Mercedes F1.
ADVERTISEMENT
Article continues below this ad
Hamilton had come into that season on the back of his maiden crown in 2008. But this time around, the then McLaren driver couldn't defend his title as he only managed a 5th place finish.
Button blazed past the first half of the season, winning 6 of the opening 8 races. Although he faded away in the second half of the season, he had done more than enough to win his first and only championship.
ADVERTISEMENT
Article continues below this ad
These 4 drivers have been the only ones to deny Hamilton a championship. Who will be the next to do so? Maybe Max Verstappen's new lid could inspire him. But we'll have to wait and watch. Perhaps the 2021 season can give us some answers.