Lewis Hamilton Reveals Why He is Reluctant to Sign a New Contract With Mercedes F1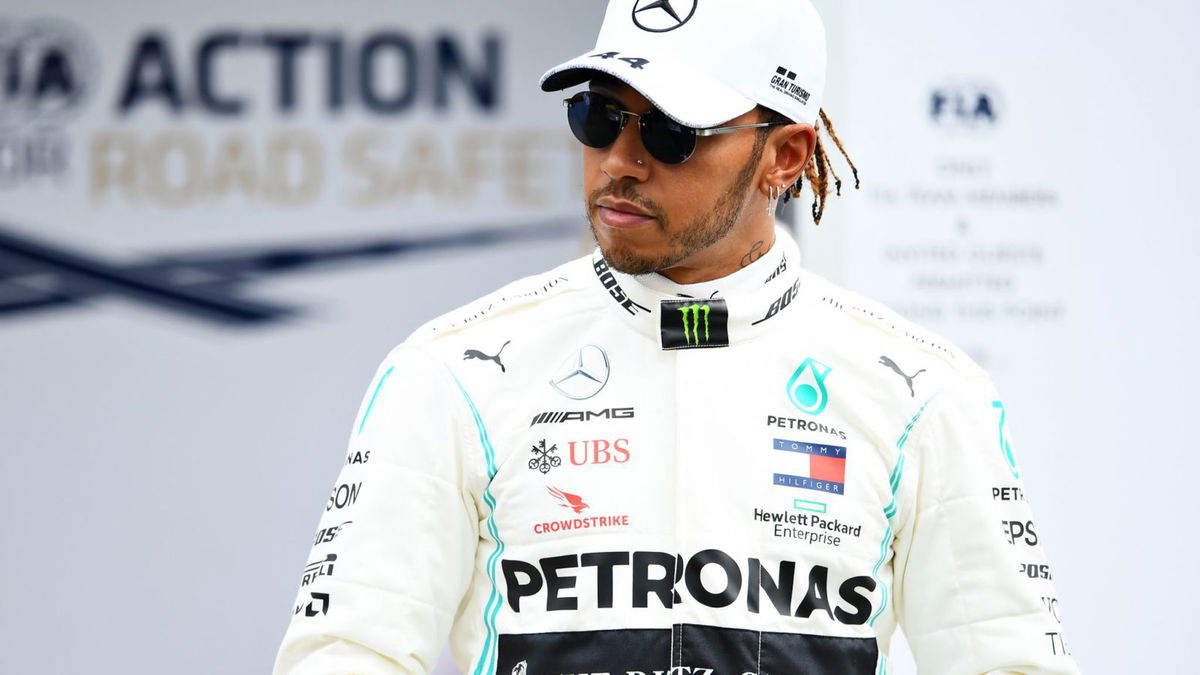 Having already sealed a contract extension with Valtteri Bottas, Mercedes F1's next step would be to tie down his teammate Lewis Hamilton for 2021.
Team Principal to the Brackley-based outfit, Toto Wolff, spoke of his desire to retain the "strongest driver pairing in F1 today." Especially if they want to continue their success.
ALSO READ- Toto Wolff Reacts to Mercedes F1 Renewing Valtteri Bottas' Contract
However, official talks haven't really begun yet. Obviously, you wouldn't expect him to 'NOT' sign, but Hamilton says he is in no hurry to extend his contract at the moment.
According to him, the current situation persisting in the world makes it difficult for him to hold any contract negotiations at the moment.
Speaking to Formula1.com Hamilton said, "Ultimately, honestly, it just doesn't feel like the right time. When you think about so many people in the world that have lost jobs, people that are unemployed, then to sit and negotiate a big contract – it just doesn't seem like the most important thing that I need to apply time to right this second.
"The fact is, I do want to continue, and it's not a big effort for us to sit down and get it done. It's just right now, I don't feel comfortable with it. So we'll wait a bit longer."
Lewis Hamilton voices his opinion on Bottas' contract extension
Hamilton and Bottas have been instrumental in exerting Mercedes' dominance in the world of Formula 1 in recent years. As such, Hamilton was happy to see Bottas get an extension.
He said, "I think consistency is always a good thing for a team. Valtteri has had such a positive influence on the team over these five years.
"He's trustworthy and does an incredible job on the track. (He) is a great teammate to all the people within the team. So I think it's a tribute to all the hard work he has done."
The duo of Hamilton and Bottas has secured three consecutive Constructors' Championship titles for Mercedes. That streak looks set to extend by another one this year, especially if their early-season performance is anything to go by.
Hamilton, currently sitting atop the points table with 88 points, looks poised to bag his 7th world Drivers' Championship title, equaling the record set by Michael Schumacher.