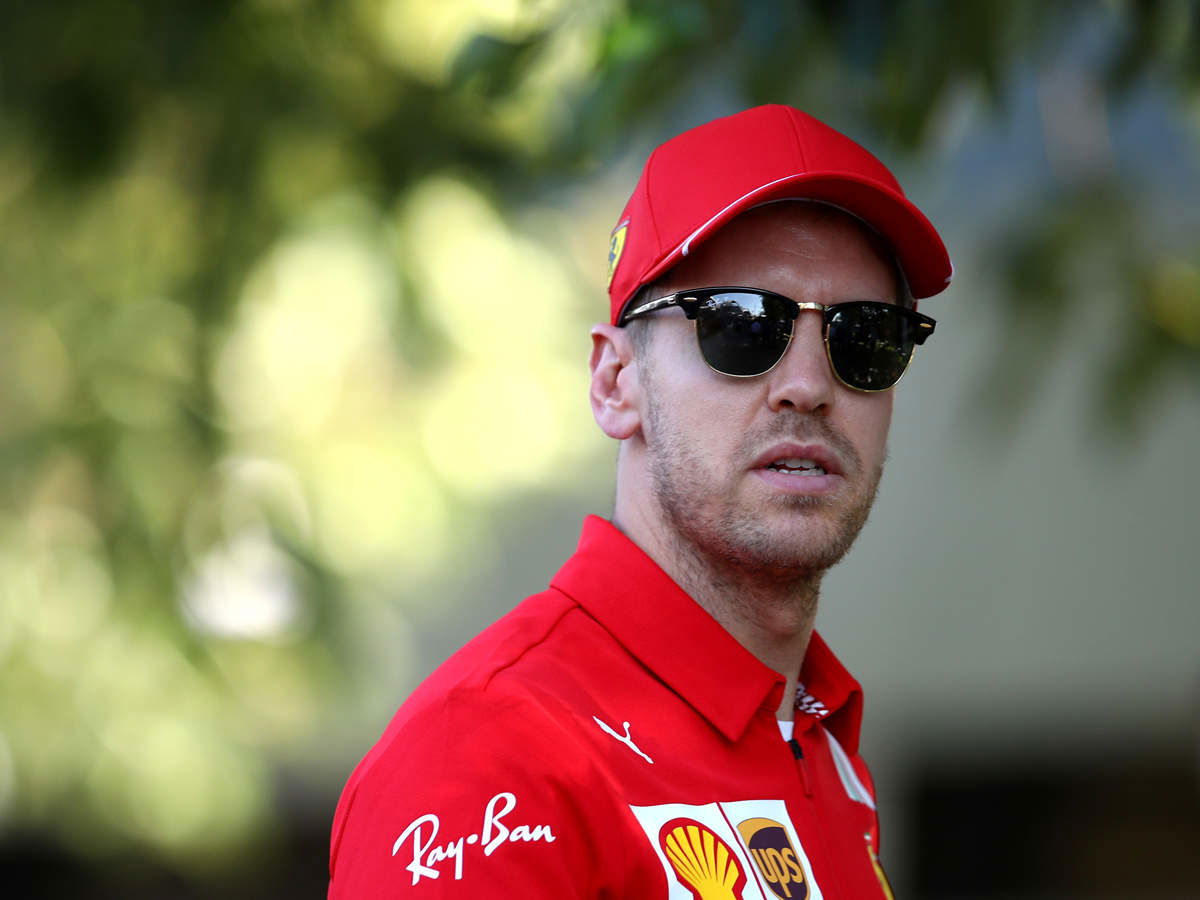 It was yet another mixed day in the office for Scuderia Ferrari, with Charles Leclerc in 4th and Sebastian Vettel out of the points. Vettel's misfortunes began right at the first corner when he got onto the curb and lost control of his car. Luckily, he sustained no damage and was able to continue.
After dropping to dead last, Sebastian Vettel managed to claw his way back up the order and eventually finished 12th. The poor German driver is already enduring a miserable season and got knocked out in Q2 two times too many. When the race concluded, and the team spoke to him on the radio, Vettel was completely silent.
The team told him, "P12, P12, Good job out there, you tried your best. Cool the brakes. So the order is Verstappen, Hamilton then Bottas, Charles P4, Albon, Stroll, Hulkenberg, Ocon, Norris and Kvyat in P10."
Team radio post race di Sebastian #Vettel. È la prima volta da quando ascolto gli onboard (Monaco 2018) che non dice davvero neanche una parola dopo una gara. #F170 #F1 #Ferrari #TeamRadio #Race pic.twitter.com/sVfsypUyim

— Alex Brunetti (@deadlinex) August 9, 2020
Sebastian Vettel has simply given up on this year
The 2020 season is arguably Sebastian Vettel's worst ever season till date, and five races are up already. The 4-time world champion has recorded a best finish of 6th place this season and finished out of the points, twice. Some would suggest that he has simply lost motivation especially after he found out that Ferrari will not continue with him.
Meanwhile, the Ferrari team appears to back their golden boy, Charles Leclerc, who has been delivering better results. The Monegasque driver has already bagged two podiums so far and has beaten Vettel in the last two races.
There are already rumors that Sebastian Vettel may head to Aston Martin next season. However, nothing is concrete and the driver market is highly fickle. Until Vettel makes an official announcement, everything is just up in the air. For now, he simply plans to see out this never-ending nightmare of a season and just be done with it.
Source: Alex Brunetti on Twitter