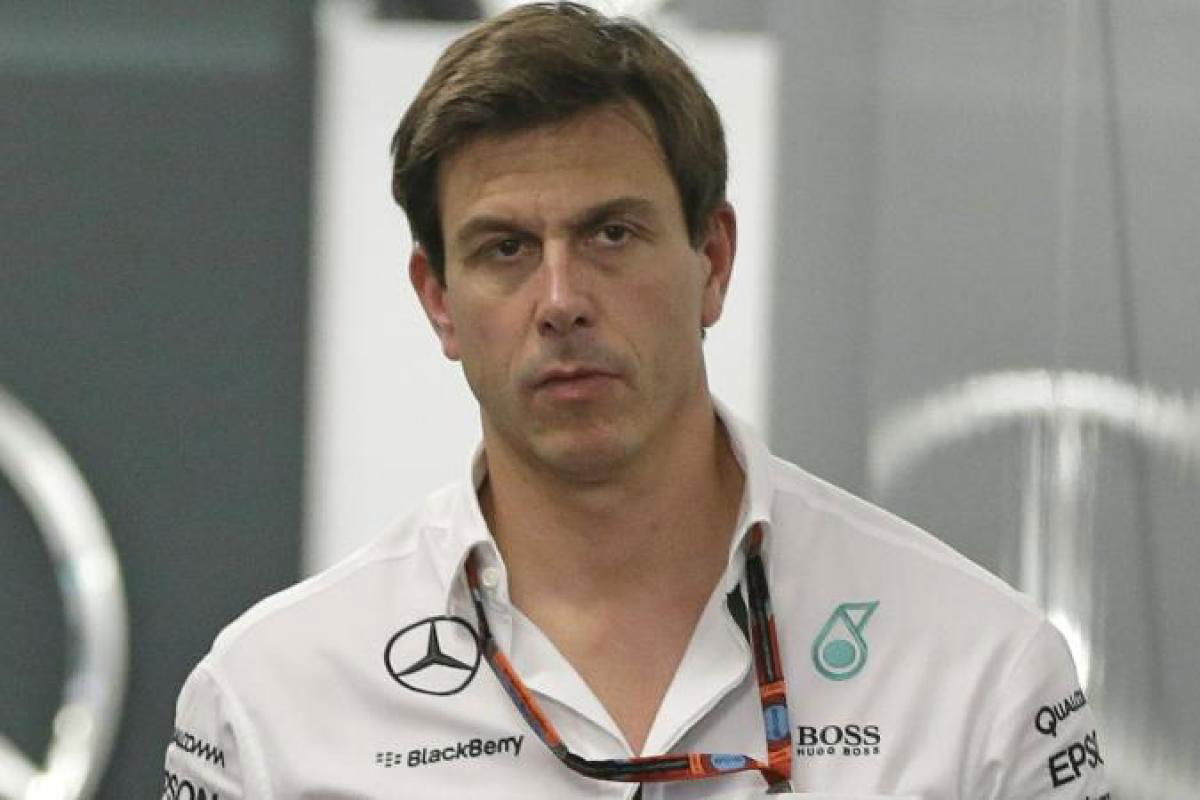 In light of the Racing Point copycat controversy, Mercedes team principal Toto Wolff made some interesting comments. He revealed in the press conference that there are many alleged examples of copying in F1 circles. According to him, there have been some teams who used 3D cameras to scan their car.
Truthfully, many are wondering about what can and cannot be copied between the teams. This subject crops up especially in the wake of the FIA's verdict on the RP20 and its hotly contested brake ducts.
The governing body ruled that the brake duct by itself is legal. However, the Racing Point crossed the line when it came to obtaining the rear brake duct concept. In doing so, the team was violating the Sporting Regulations.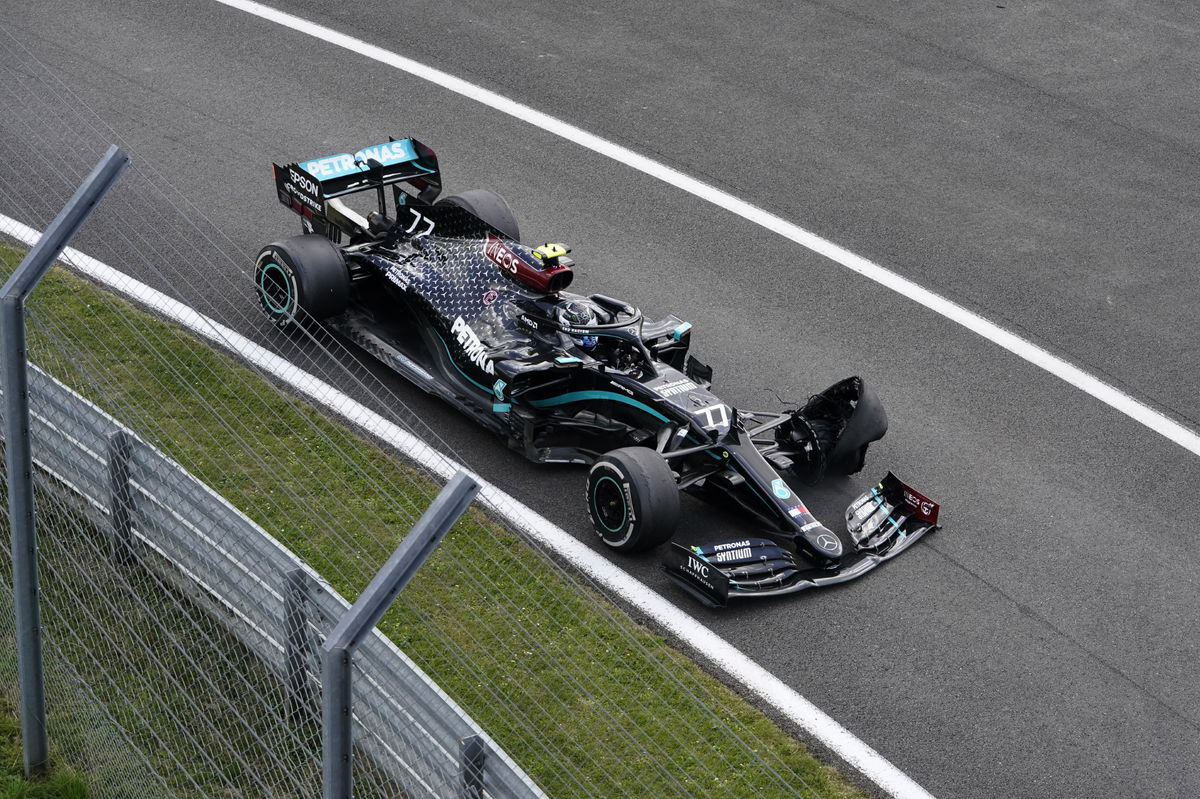 Due to the misdemeanour, The FIA deducted 15 points from the team in the constructor's title race. In addition to that, Racing Point was fined 400,000 Euros. However, since the punishment is for the 2020 season, Racing Point can continue using the brake ducts.
What did the Mercedes boss say?
Amid the copycat saga, Wolff admitted that some teams implemented other methods to copy from their rivals. Speaking in the press conference, he said, "I can't say who it was but it is pretty obvious. But when you plug it in the computer, it gives you everything."
"This technology exists. There is nothing that prohibits it. We saw last year on a few occasions, one of our main competitors with a 3D camera scanning our cars, inside and outside our garages."
Heading into the 70th Anniversary Grand Prix weekend, the Mercedes team is on the front foot. Through both the practice sessions, Valtteri Bottas and Lewis Hamilton traded the top spot. However, the team will also be a little bit wary, especially after last weekend's tyre drama.
Source: Ben Hunt on Twitter