"A Lot is Happening There"- Marko Hints at Significant Changes at Mercedes
Published 06/01/2020, 7:14 AM EDT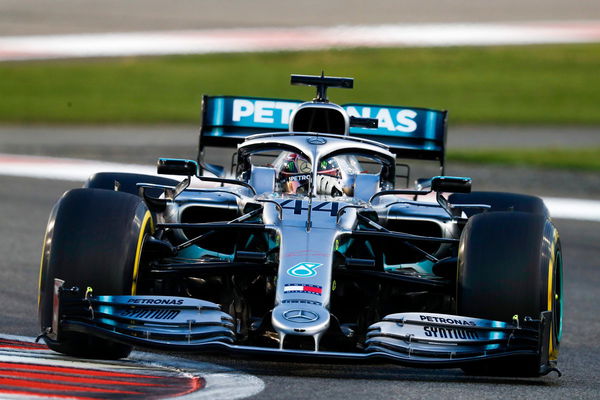 ---
---
There is a lot of ambiguity as to what the future of Mercedes' F1 team will be. Some of it was cleared up a few days ago when Mercedes' parent company, Daimler, cleared the air and said Mercedes will continue to operate in F1.
ADVERTISEMENT
Article continues below this ad
Nevertheless, rumours continue to persist. The Silver Arrows team principal, Toto Wolff recently bought a stake in the Aston Martin F1 team (currently Racing Point). The talk doing the rounds are, he'll team up with Lawrence Stroll who bought a majority stake in Aston Martin and will exchange some of their shares and take over the Brackley based outfit.
Current team advisor to Red Bull, Dr Helmut Marko says he prefers to stay away from such speculation.
ADVERTISEMENT
Article continues below this ad
"If Mercedes are still there in F1 we want to beat them"- Marko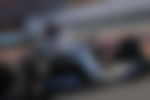 Dr Helmut Marko feels that there is a lot going on at Mercedes at the moment. Speaking to Osterreich newspaper, He said, " Let's wait and see what developments are going on at Mercedes. I hear that a lot is happening there in terms of personnel."
When questioned if the Brackley based outfit will continue to exist in F1, Helmut said, " If they're still there, that's fine. We will want to beat them. If they are not, it will be a different team."
However, he also said, " I don't want to take part in this speculation."
Additionally, Addressing rumours about Sebastian Vettel going to Mercedes, Helmut said that it all really depends on the developments that will go on, behind the scenes at Mercedes.
It's understandable why the rumours linking Vettel to The Silver Arrows persist. Apparently Toto Wolff and Daimler Chairman, Ola Kaellenius don't see eye to eye. While Toto Wolff would like to keep Bottas at or move for Russell, Ola wants Vettel to partner Hamilton for 2021. Therefore, if Wolff were to resign from Mercedes its likely Ola ( and Vettel) will get his wish.
However, for now, all eyes will be only on the 2020 season for everyone involved.
ADVERTISEMENT
Article continues below this ad
ADVERTISEMENT
Article continues below this ad
Trending Stories