"A Lot of Insecurities"- Brawn Reveals Michael Schumacher Was More Vulnerable Than Lewis Hamilton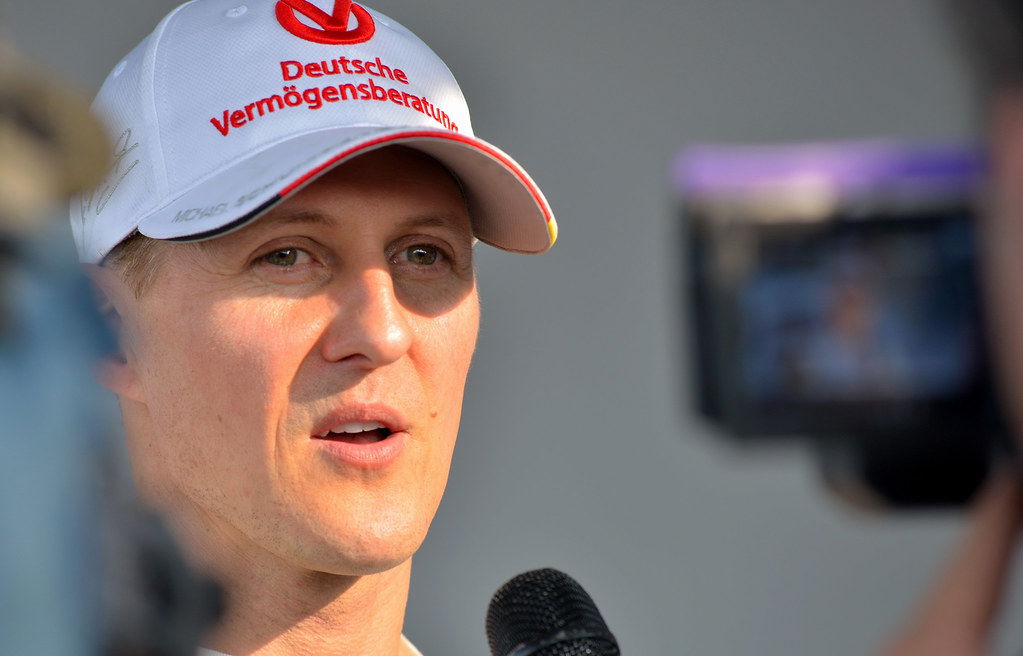 The champion spirit of Lewis Hamilton was on full display during the Eifel Grand Prix. Racing far ahead into the distance, the British driver was only focused on getting past the finish line.
And by doing so, he etched his name in the history books to equal Schumacher's record of 91 career race victories. Outstanding in every way, Hamilton's face reflected with joy as he picked up the winner's trophy.
But every great athlete has a weak spot, a chink in their armor. Both Hamilton and Schumacher undoubtedly would have felt a sense of vulnerability as they achieved more success.
Michael Schumacher was more vulnerable than Lewis Hamilton
Touching briefly on this topic during an interview, former Mercedes boss Ross Brawn opined that the former Ferrari great had several insecurities. And that Hamilton is relatively less vulnerable in that regard.
Brawn was quoted as saying, "Michael, funnily enough (on who the more vulnerable was). On first appearances you would say he was stronger, and even appeared arrogant.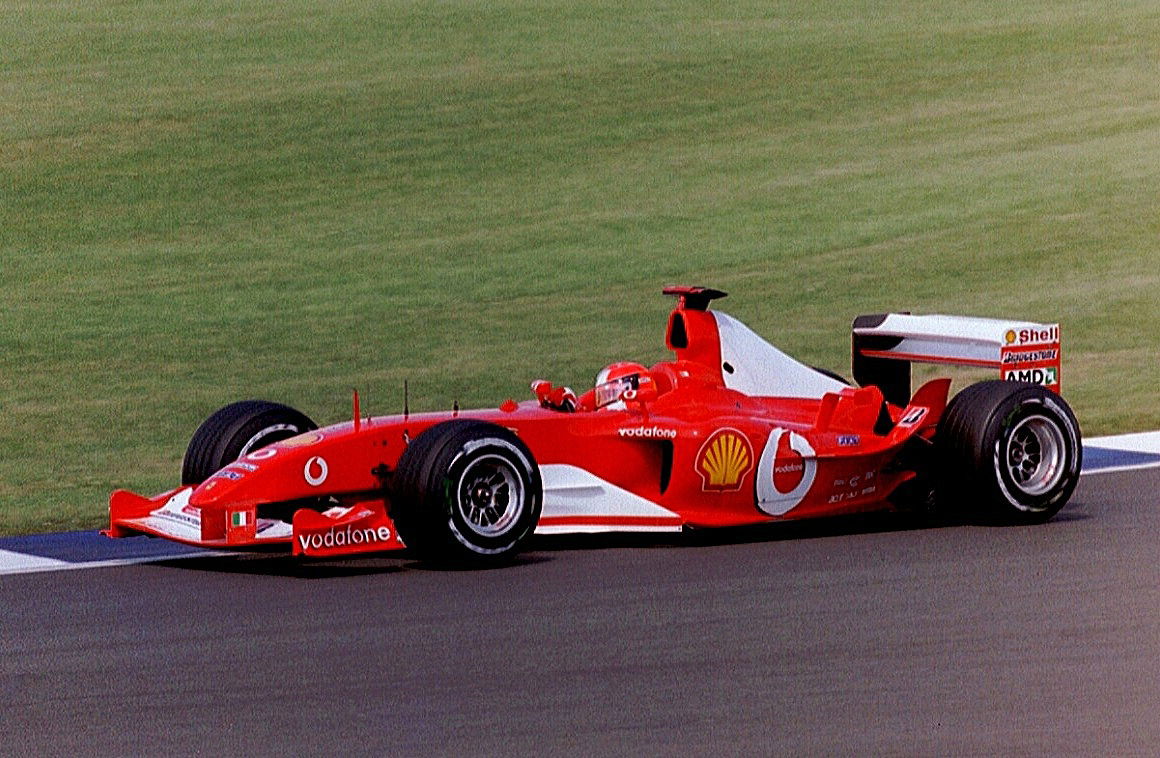 "But he had a lot of insecurities. That is why he was so obsessed with his driving. He could not work out why he was so lucky.
"He needed the right sort of people around him, a reassuring group — people like Jean Todt, myself, Rory (Byrne). Whereas I don't think Lewis is so dependent on people."
Brawn played a key role in Michael Schumacher's success
Ross Brawn was closely associated with Michael Schumacher, during his time with Ferrari. He served as the team's Technical Director from 1997 to 2006.
And had the cards been stacked right, Brawn could have had the opportunity of managing Lewis Hamilton as well. But just as he passed on the leadership baton to Toto Wolff, Hamilton was signed that year in 2013.
Racing is a phenomenon that can consume drivers to a point that they start over-analyzing their small failures. And Brawn believes that Hamilton's other interests could protect him from tumbling down that dark chasm.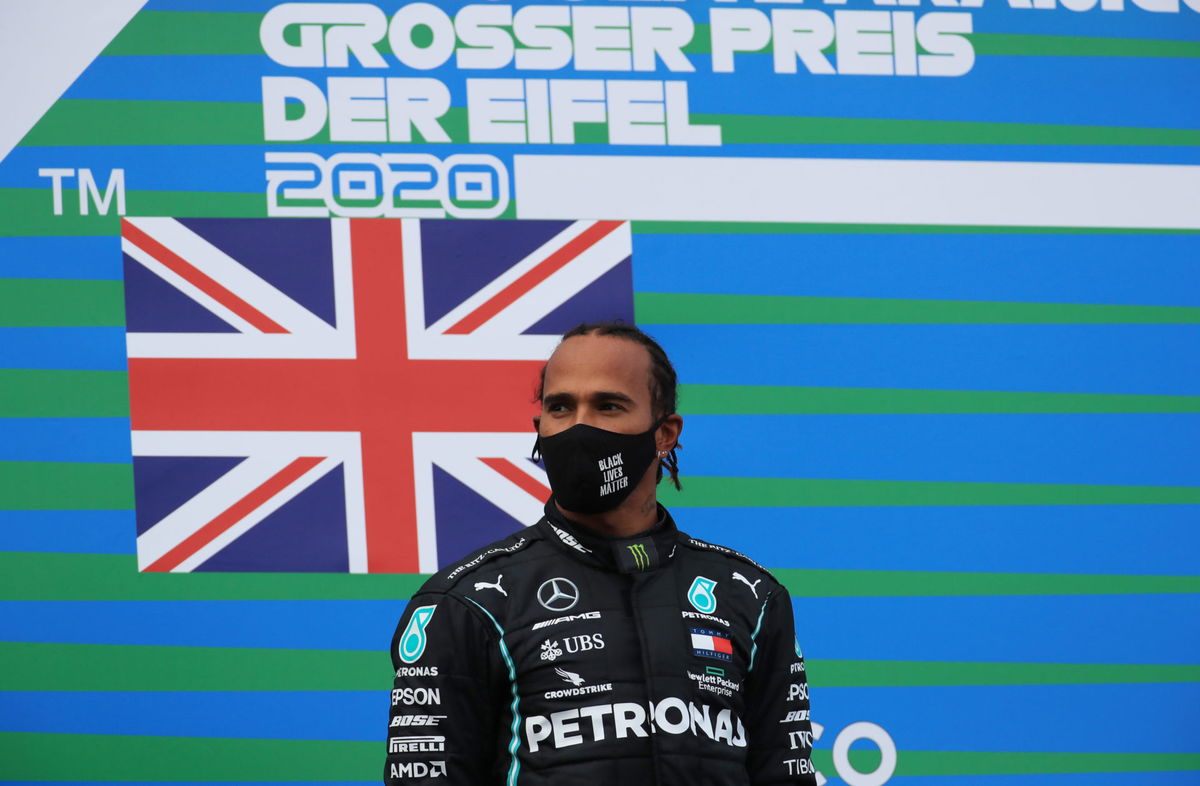 "The other passions in Lewis's life may give him a bit of extra longevity. Michael was worn out by 2006, when he stopped with Ferrari. Lewis is driving as well I can remember or have ever seen," stated Brawn.
Hamilton is destined to break and probably create fresh records. By doing so, he could go on to build an even more powerful legacy in the sport's history.
Bhargav Gopal
An ardent Red Bull Racing fan with a wholesome interest in music and detective novels.