Red Bull Boss Horner Reveals Drastic Measures Ahead of Austrian Grand Prix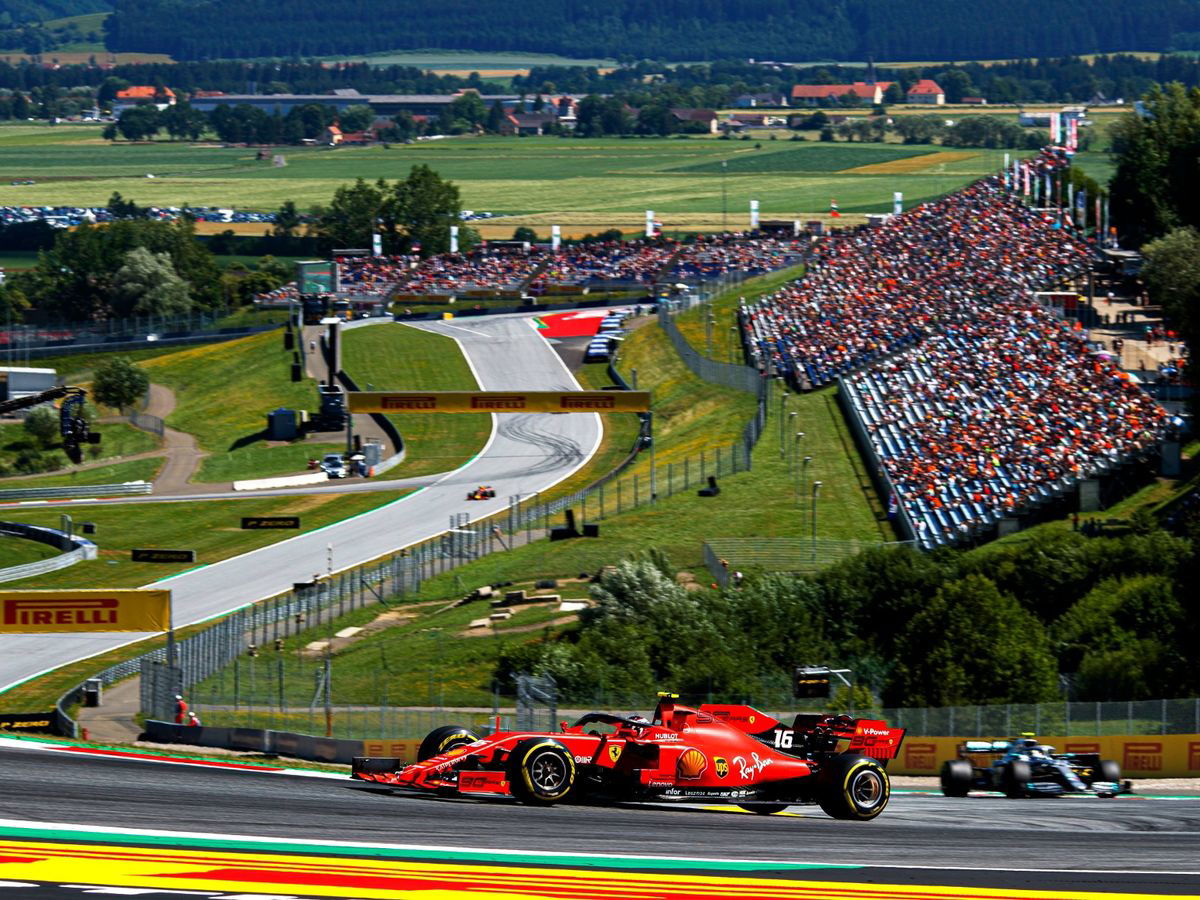 Red Bull team principal Christian Horner revealed the "draconian" measures that circuit authorities would enforce before the Austrian Grand Prix. F1 will resume or begin racing in 2020 with the Austrian Grand Prix on July 5. However, track authorities and the government are taking no chances when it comes to health and safety.
Horner discloses elaborate measures ahead of the F1 Austrian Grand Prix
As things stand, F1 is likely to go racing in Spielberg in just over 2 months time. The Red Bull Ring won't have any spectators but a ghost race doesn't guarantee a safe environment. Despite the ongoing epidemic, Formula 1 is keen to resume racing this season and hold a proper Championship.
Managing director Ross Brawn recently disclosed a number of reasons for choosing Spielberg as a tentative starting point. Austria holds an advantage over other circuits thanks to its logistical, Infrastructural, and geographical advantage. Not to mention the fact that the COVID-19 situation is relatively less intense in Austria.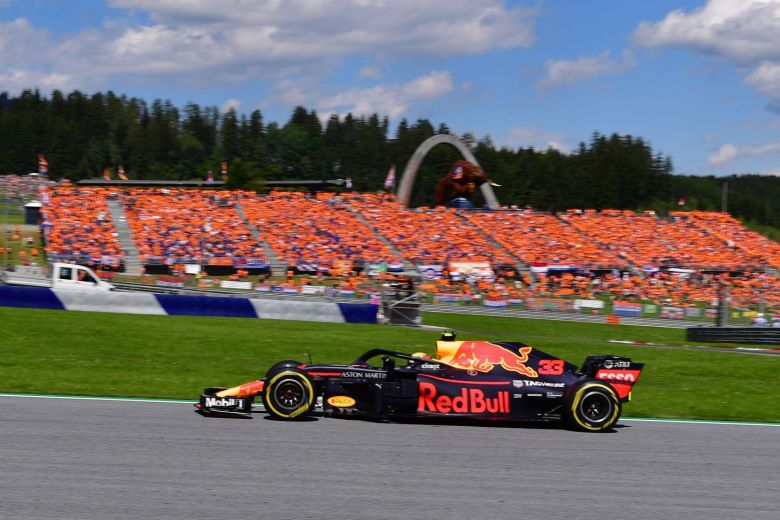 However, with hundreds of team personnel descending onto a single location simultaneously, risks do exist. As a result, F1 and the local authorities aren't leaving anything to chance. Teams would be subjected to tests and movement would be severely restricted. Speaking to Motorsport.com, Horner opened up on the Red Bull Ring's preparedness to host a race.
"Of course the screening and testing and the restrictions that are going to be in place are going to be pretty draconian, but if it allows the sport to start up again, I think it will be a blueprint for other circuits to follow."
"It's going to be like creating a tight group of people, probably less than 80 people within a team, and they're all going to have to stay in the same hotel, they're all going to have to travel together, and they are not going to be able to interface with other teams.
"There's going to be some quite strict restrictions. I'm sure there's gonna be a lot of testing, a lot of screening, and we won't be interacting with the local community as well.
"So it's not going to be a standard Grand Prix format by any shape or form."