'A Lottery' – Carlos Sainz Joins Father in Criticising Confusing 2021 Dakar Route
Published 01/08/2021, 1:30 AM EST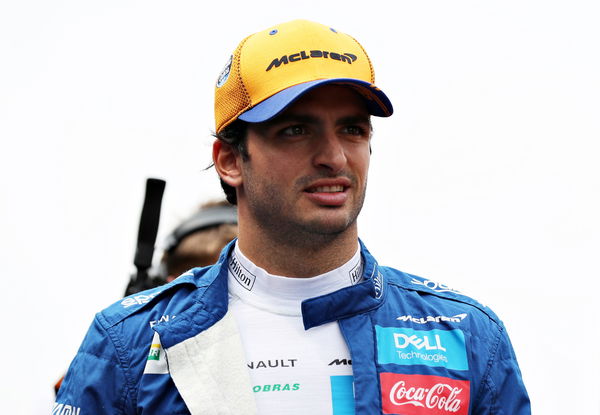 ---
---
While the name Sainz is one to look out for in F1, it is a legend in the Dakar Rally. Carlos Sainz Cenamore, father of Carlos Sainz, has won the Dakar Rally championship three times and was awarded the greatest WRC Driver of all time in 2020.
ADVERTISEMENT
Article continues below this ad
The 2021 edition of Dakar Rally equipped the drivers with a roadbook 15 minutes prior to the start of each race. In the earlier editions, the drivers were handed the notebook a day earlier. The change led to new challenges for the drivers this year.
This doesn't look good. It loooks like the road book is done on purpose to get the competitors lost and makes it a bit of a lottery… 😒not the Dakar I'm used to see. https://t.co/KFSmmHulJq

— Carlos Sainz (@Carlossainz55) January 7, 2021
ADVERTISEMENT
Article continues below this ad
During the third stage of the 2021 Dakar rally, Sainz lost 31 minutes due to navigational difficulties. As a result, the former champion fell behind the top runners, and his son, Carlos Sainz, expressed his disappointment with the turn of events.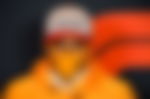 Carlos Sainz Sr was upset after the rally
The Spaniard recovered some lost ground in the remaining stages. However, he finished 15m 19s behind the winner, De Villiers. He lost over 10 mins to his immediate championship challengers, Peterhansel and Al-Attiyah.
"I am a little demoralised and upset, because the rally looks more like a gymkhana than a rally-raid," said Rally legend after the race.
"I've been on 14 Dakars and I've never been lost two days and lost half an hour in each one, nor have I seen everyone lost. This isn't the Dakar."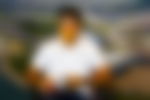 "We really need… this is becoming more of a gymkhana than a rally. What we have seen so far is not a rally… I just don't like it. It's more like a lottery, something like finding… this is not rallying. I'm really fed up.
ADVERTISEMENT
Article continues below this ad
"It's a gymkhana with the navigation. We've never had anything like it. Everybody gets lost, everybody tries to find the point… it's not what I like, at least," concluded Sainz Sr.
The father-son relationship has been very special to Sainz Jr's Formula 1 career. "He's my hero and I'm very lucky to be able to call him my day," said the Ferrari driver on his father's birthday.
ADVERTISEMENT
Article continues below this ad
Having born into a racing family, his father mentored him through his journey to Formula 1. Now that he's with one of the most powerful teams in the sport, maybe Carlos Sainz will finally create a legacy like his father.