'A Name That Fits Aston Martin' – Sebastian Vettel to Preserve Naming Tradition for Next F1 Car
Published 01/07/2021, 3:36 AM EST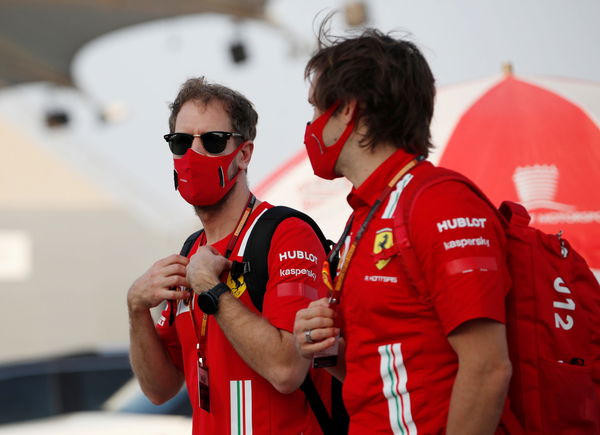 ---
---
When one asks, 'What is Sebastian Vettel famous for?' the first thing that might naturally come to mind will be his four-time world championship triumph. However, there is something else that the German is usually famous for; naming his F1 cars.
ADVERTISEMENT
Article continues below this ad
Vettel possesses a weird habit of assigning different names to his Formula 1 car over each season. Now, with the switch to Aston Martin for the 2021 season, all eyes will be on the German once again.
Apparently, Vettel will continue with his usual habit and will provide the F1 car with a name that will soon be handed to him by the British team. However, the question is, how hilarious is it going to be?
ADVERTISEMENT
Article continues below this ad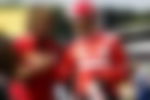 According to F1-Insider, Vettel opened up his views on giving his potential green beast a name. "I think I'll do it. I already have an idea. In any case, it has to be a name that fits Aston Martin," he said.
Vettel has had a rough couple of seasons in Ferrari since 2019. However, despite the downfall, the German is sticking to his cheeky nature and maintaining a positive attitude.
Now, his new team, Aston Martin, revealed that they will be releasing their car to the public viewing prior to the pre-season testing. Hence, in just weeks' time, the fans will get to know the name that Vettel will give to his new car.
Names Sebastian Vettel assigned to previous cars
Vettel kick-started this habit way back in 2008 when he joined the Toro Rosso F1 team. He preferred to keep it simple at first and named it Julie.
The following season, he switched to the Red Bull racing team and named the RB5 Kate. However, considering the fact that the 2009 RB5 had two different chassis, he named the second one Kate's dirty sister. Then, it was 2010, the season that Vettel started to see glory.
He assigned a ridiculous name to his championship-winning car, RB6 – Luscious Liz/Randy Mandy. In 2011, he assigned an even amusing name – Kinky Kylie. For the RB8, it was Abbey. Ultimately, in his final season with Red Bull, he named his RB9 Hungry Heidi.
ADVERTISEMENT
Article continues below this ad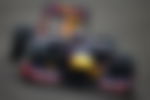 Vettel then showed up at the doorsteps of Ferrari and his first red car received a rather simple name, Eva. In 2016, his SF16-H was named Margherita.
However, over the following 4 years, Vettel chose to go low-key and went with quite similar-sounding names. They were Gina, Loria, Lina, and Lucilla.
ADVERTISEMENT
Article continues below this ad
Now, as we move into the 2021 season, how ridiculous is Vettel's name to the Aston Martin car going to be? Will he continue to stick around simple names? Or will he rekindle the ones similar to his Red Bull era?