"A Very Unusual Situation" – How Alfa Romeo Dealt With Tricky F1 Dilemma for 2021
Published 02/22/2021, 10:13 AM EST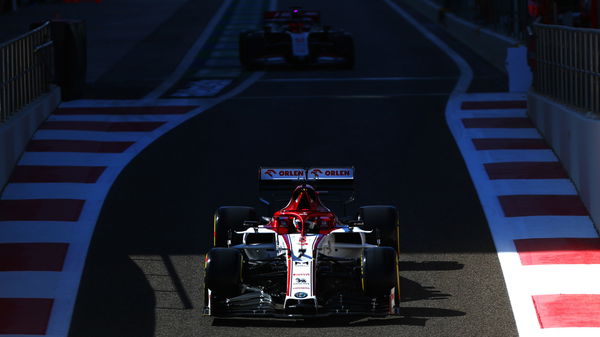 ---
---
Jan Monchaux, technical director at Alfa Romeo had commented that the car will be heavily be influenced by its predecessor. The most significant change in the car was its nose, as seen today in the car launch.
ADVERTISEMENT
Article continues below this ad
However, the team had to use some of its 'token' to get rid of the wide-nose seen in one last year's car. The Covid-19 pandemic had limited the Italian team on car designs and to resolve to cost-saving measures for 2021.
Monchaux had also stated that because of the regulations and the pandemic, vital parts from last year's car were being carried forward into the C41 car.
ADVERTISEMENT
Article continues below this ad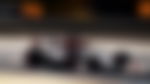 Alfa Romeo will take a huge gamble for 2021
Jan Monchaux said, " The C41 shares a lot of common parts with the C39, simply because of the regulations that were voted in as a result of the pandemic, Development of some parts had to be frozen – for example, we had to carry over the chassis, the gearbox and many other elements like the cooling system."
He added, " The regulations allow to invest two so-called development tokens to carry out changes and we chose to use them on the nosecone. It is a very unusual situation in Formula 1."
Monchaux concluded."Not to be able to build an entire new car for the new season, but it makes sense in these circumstances and with the objective of keeping costs under control." 
The team has full trust in their drivers.
The Italian team would continue their bond with veteran Kimi Raikkonen and 27-year-old Antonio Giovinazzi for the upcoming season. The pair scored 8 points for the team that made them finish 8th in the constructor's championship.
ADVERTISEMENT
Article continues below this ad
Alfa Romeo saw what more they could achieve if they kept the same line-up for 2021. The team would need to push for points in the constructor's championship so Kimi and Antonio are the best options.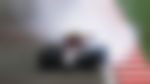 Moreover, the team would fly out to Bahrain for pre-season testing, which is from 12-14th March. Alfa Romeo would stay there as the opening race will be kept on the 28th of March. It's a big risk the team is taking, using old parts for the new season.
ADVERTISEMENT
Article continues below this ad