According to the F1 Rules, No Points Should've Been Awarded at Belgian GP & Here's Why!
Published 08/29/2021, 2:26 PM EDT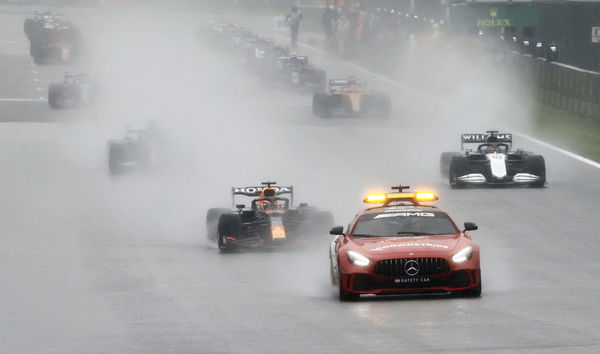 ---
---
One of the most bizarre races in Formula One has ended at the Belgian GP, as the race had to be called off due to the conditions. However, it is said to be more bizarre as the race was called off after just one lap. That means no points could be awarded due to the regulation, but instead half points were awarded.
ADVERTISEMENT
Article continues below this ad
Max Verstappen won the race under the safety car. But is likely to be disappointed when he finds out no points will be awarded, and the eight-point gap would remain between him and Lewis Hamilton. Thankfully that wasn't the case as he increases his tally to 199.5
No points could be awarded at the Belgian GP
ADVERTISEMENT
Article continues below this ad
Points are given to the top-10 drivers during a Grand Prix weekend. However, this time around things could have been a little different as the race was called off after just one lap, no points could be awarded.
According to the Sporting Regulations which state, "Results have been calculated in accordance with Article 51.14 of the FIA Formula One Sporting Regulations, namely at the end of lap 1 being the penultimate lap before the lap during which the signal to suspend the race was given."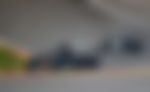 "However, for the determination of points, Article 6.5 is applicable, the leader having crossed the Control Line 3 times, therefore complying with the requirement for the leader to have completed more than 2 laps in order for half points to be awarded."
Watch Story: When F1 Drivers Had a Blast on Top Gear Featuring Hamilton, Vettel & Ricciardo
What could this mean for the championship?
Hamilton currently leads the table, but seeing Verstappen take the win may have gotten him nervous. However, seeing the rules of F1, he might be optimistic of hanging onto the eight-point lead he has on the Dutch driver.
But, the reality is different as Verstappen has made the gap just to three points. Seeing that his next race his home Grand Prix, he aims to bring another win for Red Bull.
ADVERTISEMENT
Article continues below this ad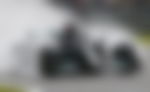 However, the 7-times world champion just has a week to prepare for the Dutch Grand Prix. He is well aware that Max would aim to win in front of his fans, and hope to stop that from happening.
Nevertheless, this makes the title race even more exciting. Will Hamilton retain his lead in the championship race in the second half of the season? Or will Max steal the lead from the British driver? Let us know what you think in the comments below.
ADVERTISEMENT
Article continues below this ad