Advantage Ferrari as F1 Rivals Mercedes & Red Bull Reportedly on the Cusp of Reaching Development Budget Limit
Published 05/11/2022, 9:06 AM EDT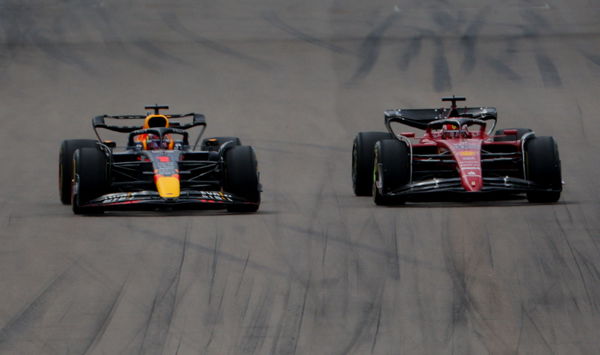 The 2022 season has seen a power shift in the paddock. The usual leaders in recent times, Red Bull and Mercedes, have played catch up this year against Ferrari. In a bid to catch the Maranello outfit, the teams have poured their resources into the development war.
ADVERTISEMENT
Article continues below this ad
ADVERTISEMENT
Article continues below this ad
Although, recent speculations suggest that they may have jumped the gun when it came to releasing upgrades. Red Bull has already introduced major upgrades which have seen them challenge Ferrari and even best them on track.
However, recent news has come to light that Red Bull might have already spent 2/3rds of their development budget already. This, if true, will add another twist to the tale in a season that is shaping up to be exhilarating.
Mattia Binotto's take on the rapid Red Bull in Miami
The last few races have seen Red Bull close the gap to Ferrari and perhaps even better them on track. This has only been possible through some major upgrades that their factory has churned out. However, Ferrari team boss, Mattia Binotto, believes that this plays right into their hands.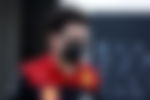 After the Miami GP, the Italian said, "the last two races, they have recovered about 2 tenths of a second compared to us. And to keep up, we will have to introduce updates. ..at some point Red Bull will have to stop developing… however, it will be our turn to update the car ".
Binotto also added that the team tries to keep track of their rivals bringing upgrades. This helps the team gauge the best possible race to debut an upgrade.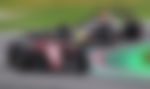 Binotto also explained how the development war is contingent on the budget cap. He said, "We don't have enough money to spend to bring updates to every GP. It is not a question of capacity, but it all depends on the limitations of the budget cap. We need to introduce updates when we believe the time is right ".
Ferrari to bring upgrades to Barcelona to counter Mercedes and Red Bull
The opening few rounds have seen Red Bull and Mercedes slowly make up the ground on Ferrari. Red Bull is now arguably the fastest cars on the grid. However, all this has come at a price. They have had to introduce some major upgrades to cath the Prancing Horse. This has seen them reportedly burn through nearly 75% of their $10million development budget.
ADVERTISEMENT
Article continues below this ad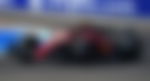 However, Ferrari, on the other hand, have been running the more or less the same F1-75 since the season opener in Bahrain. Not for long though, as the next round in Barcelona will see them debut upgrades to once again usurp Red Bull.
Watch This Story: Ferrari steals the show with their flashy 2022 livery
ADVERTISEMENT
Article continues below this ad
Mattia Binotto also confirmed this and said, "In Barcelona, we could have an important package for us. As always, I hope that the innovations that will be introduced behave according to expectations and could be a good push to reach Red Bull "
How will this season pan out after a fiery development war in the opening rounds?