After Red Bull, When is the Next F1 Car Launch?
Published 02/23/2021, 8:30 AM EST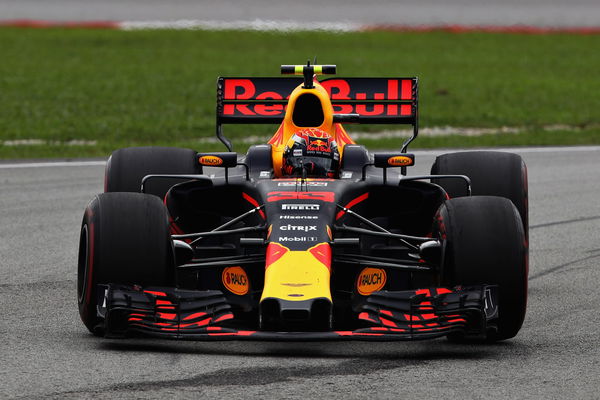 ---
---
If you are a die-hard F1 fan, the offseason is pretty much a bore for you; except for the car launches, that is. We all keenly wait with excitement for what the teams have to offer when they remove the drapes from their challengers for the coming season.
ADVERTISEMENT
Article continues below this ad
In anticipation of the 2021 season, McLaren was the first team to unveil their car, the MCL35M. It was pretty much a carbon copy of last year's car, as was expected to be because of the FIA's chassis freeze. Then it was AlphaTauri with its clothing-themed launch, followed by Alfa Romeo's ceremony in Poland.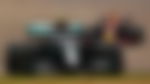 And today, Red Bull revealed their latest offering, the RB16B. Another car that disappointed fans somewhat because of the similar visual appearance.
ADVERTISEMENT
Article continues below this ad
However, which teams are next up? Who has their next car launch?
It is none other than Mercedes themselves. The Silver Arrows announced Lewis Hamilton's contract extension around the similar time of announcing their launch date. They will uncover the W12 on March 2, 2021. And yet again, we don't expect many surprises.
They will retain their black livery along with most of the technical features, but they aren't the only ones taking the headlines that day. In what may be a bold move, the newly rebranded Alpine Racing Team will also be heading their launch on the same date.
Now, that is something which we can all look forward to. A new color scheme altogether. Drivers Fernando Alonso and Esteban Ocon donning different racing suits altogether. The car will most likely don a mix of red, blue, and white – colors of the French national flag.
Haas is the only F1 team yet to reveal a date
ADVERTISEMENT
Article continues below this ad
The likes of Aston Martin and Williams will follow soon with their launches on the 3 and 5 March, respectively, while Ferrari has set it for 10.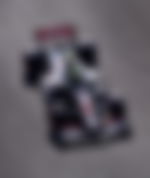 But American outfit Haas is yet to announce a date; no one knows what is going on behind the scenes at the team's offices.
ADVERTISEMENT
Article continues below this ad
Maybe they are scrambling to still complete their car or find a title sponsor. Hopefully, they join the bandwagon soon.