Ahead of His 2021 Alpine Return, Why Did Fernando Alonso Leave F1 in the First Place?
Published 01/24/2021, 9:50 AM EST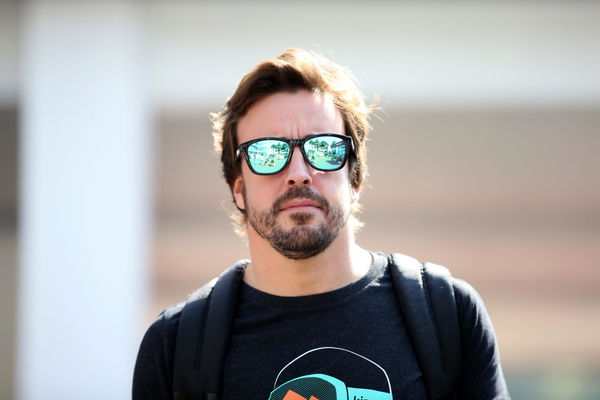 ---
---
F1 is a sport that thrives on the marketability of its drivers, none more than the World Champions. Take the example of Lewis Hamilton, the current face of F1, and Sebastian Vettel. So, when Fernando Alonso decided to leave the sport at the end of the 2018 season, it was an enormous blow.
ADVERTISEMENT
Article continues below this ad
It wasn't as if his driving abilities were waning. So, what caused his sudden departure?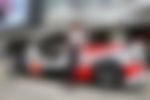 Most of us have been speculating it was McLaren's inability to challenge Mercedes for the throne. Years of turmoil with Honda at the back of the grid had taken their toll on the Spaniard. So, he ventured into other racing series to taste the champagne.
ADVERTISEMENT
Article continues below this ad
The mission was clear- to become the 1st driver since Graham Hill to claim the elusive triple-crown. He had already won in Monaco and Le Mans, the next goal was Indy. What's more, he wished to complete a full season of Endurance racing.
"I had other things in my mind and my head was busy on the IndyCar, the triple crown goal. I wanted to finish the World Endurance Championship in the best way possible," Alonso revealed on WTF1 Podcast.
"At that time, Australia and Sebring 2019, they were clashing. So, I wanted to win the World Endurance Championship, and I wanted to complete the second Le Mans."
But perhaps the bigger reason was that no other top manufacturer like Red Bull, Mercedes, or Ferrari were offering him a drive.
"Everyone was not appealing at that time for me, and it was not offering what other series they were offering at that time. So I thought, 'Look, it's better to stop here'."
So what motivated Fernando Alonso to come back?
But after wandering around for a couple of years, he's back home. As previously expected, the new technical regulations, which apparently will reset the order of the grid, lured him into making a comeback.
ADVERTISEMENT
Article continues below this ad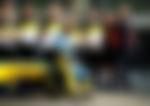 "I thought it was the right time to come back, even if the new racks are for 2022. I feel good, I feel young, I feel sharp so let's try again," said Alonso.
The double-champ is back, and he is here to usurp Lewis Hamilton. It will soon become apparent if Alpine can offer the Spaniard a car that could yield results. If not, he will reach for the exit door yet again.
ADVERTISEMENT
Article continues below this ad