Alex Albon Reveals His "Darkest Moment" Before Joining Red Bull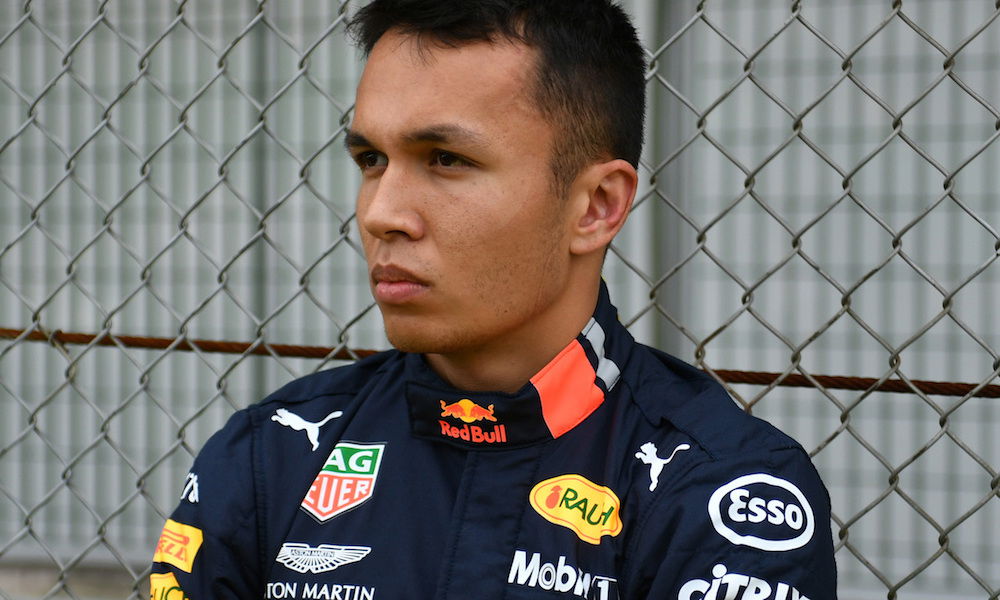 Red Bull driver Alex Albon opened up on one of the toughest moments of his life. The Thai driver revealed that his departure from the Red Bull Junior Programme was one of his "darkest moments".
Alex Albon opens up on initial Red Bull exit
2019 was an emotional roller coaster for the London-born Thai. Albon debuted in F1 for Torro Rosso, spending only 6 months with the team before Red Bull promoted him. Despite being inexperienced and having to shift between teams in a short span of time, Albon always kept his cool.
Red Bull's decision to promote Albon after a mere 12 races in the sport ultimately proved to be the right call. The 24-year-old kept a cool head in his first race for the Milton-Keynes outfit to produce a masterclass In overtaking. It's almost crazy knowing Albon was unceremoniously dropped from this very team when he was still a karting novice.
Back in 2012, Red Bull let go of the Thai driver from its Junior academy following a string of poor performances. Only a handful manage to rebound and actually make it to the pinnacle that is Formula 1. Albon made it and he did it with the same team that showed him the door early on in his career.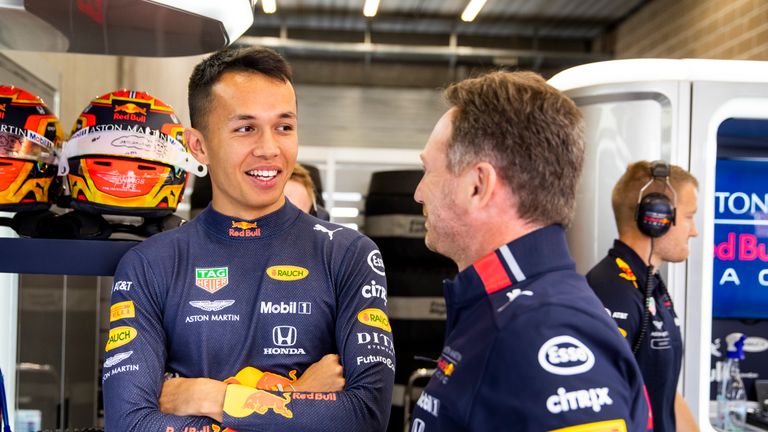 The Thai driver reflected on his initial departure and opened up on how it made him a stronger driver. Speaking to F1, Albon said:
"[Those experiences] gave me a feeling that I've been through the worst and I'm always able to come out the other side,"
"There's a sense that I don't feel too much pressure, because I feel I survived that, I can survive other things.
"I carry that with me, with a lot of things that I go to. Even the call up from Toro Rosso to Red Bull, there's a sense of, if it doesn't work out, so what? There are no regrets. You've done it before, you've pulled it through so why can't you do it again? It's made me a lot stronger."
Alex Albon also disclosed how he was getting along with his side of the garage at Red Bull.
"It's a relationship which needs building. It's only been six or seven months we've been together, so it's still learning, it's still new"