Alexander Albon Tipped to be the Star and Center of 2020 Vietnam F1 Grand Prix Ticket Sales
Published 02/03/2020, 10:02 AM EST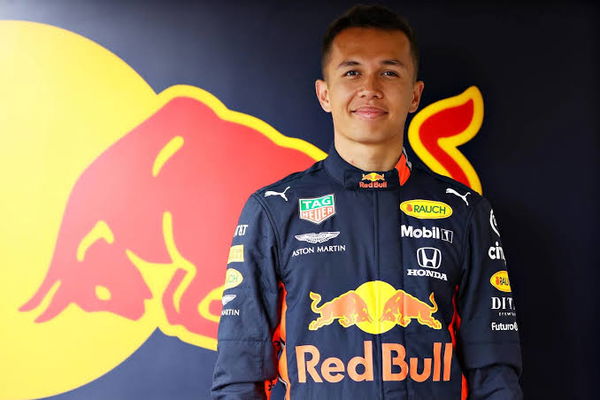 ---
---
The inaugural Vietnam Grand Prix is just over 2 months away. The Hanoi Street Circuit will host its first F1 Grand Prix in 2020. According to reports, the circuit is selling tickets like hot cakes partly due to Alexander Albon.
ADVERTISEMENT
Article continues below this ad
Alex Albon boosting F1 Vietnam GP sales
Vietnam is the closest to a home race Albon will get in the 2020 calendar. The London born rookie has Asian roots and this is appealing to fans in Vietnam. Furthermore, Albon competes in Formula one under the Thai flag.
ADVERTISEMENT
Article continues below this ad
Alex Albon debuted in F1 in 2019. The Thai driver started off his career with Torro Rosso, before switching over to Red Bull after the summer break. Albon had an impressive first year in F1; his performances at the Chinese and Japanese Grands Prix were notable.
Red Bull retained Alex Albon for 2020. This will see the Thai driver-partner Max Verstappen for one more season.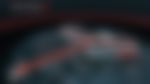 Speaking to MaximumF1, Vietnam Grand Prix CEO Le Ngoc Chi revealed Albon's influence over ticket sales.
"The signs are already there that there will be a lot of excitement around Alex Albon racing in Hanoi next April"
"As the first Thai racer in F1 in over 65 years, he is as close to a 'home' driver as we have and certainly, going by ticket sales and online buzz so far, our neighbors in Thailand – as well as fans in Vietnam – are showing huge enthusiasm for his arrival here."
"The fact [Albon] is now racing for Red Bull – whose Thai heritage is well known – as well as the addition of the hugely popular Thailand Super Series as a support race only adds to the regional enthusiasm at him battling it out on Hanoi Circuit in a few months and definitely adds an exciting human dimension to the race weekend for all southeast Asian fans"
ADVERTISEMENT
Article continues below this ad
Chinese GP at risk
2020 will see 2 races being held in Southeast Asia. However, the Chinese Grand Prix may be in danger.
Following a massive outbreak of Coronavirus, local authorities have canceled all motorsport events in China till April.
ADVERTISEMENT
Article continues below this ad
The Formula 1 calendar will have a whopping 22 races. This will result in major restrictions when it comes to rescheduling the event. Formula 1 may even be forced to cancel the race altogether, should the situation worsen.
The Vietnam Grand Prix is scheduled to take place on April 5, 2020.