'It's Like With a Marriage'- Alfa Romeo Open to Ferrari Split Over Dismal Engine
Published 12/19/2020, 12:18 AM EST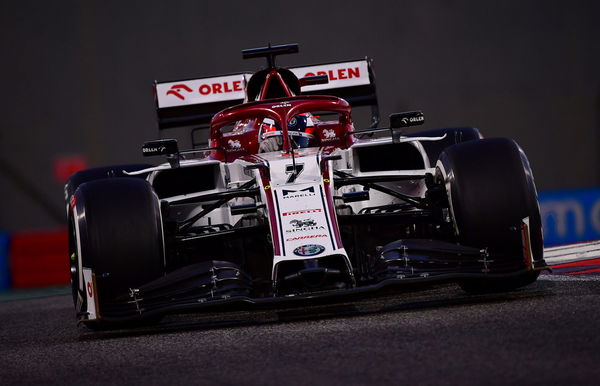 ---
---
A private investigation in 2019 forced Ferrari's hand to make a few changes to their engine for 2020. The changes were to ensure that Ferrari complies with FIA regulations. This has left a significant impact on the SF1000's performance.
ADVERTISEMENT
Article continues below this ad
This season, Ferrari put up their worst performance since 1980. They fell out of the 'Big-3′ status and finished P6 in the Constructors' Championship. The power unit issue also had a domino effect on Ferrari's customer teams.
Alfa Romeo and Haas also finished at the bottom of the table at P8 and P9, respectively. One can only assume that Ferrari's customer teams would not have been happy with the significant loss in the pace that they suffered over the course of the season.
ADVERTISEMENT
Article continues below this ad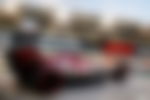 Frederic Vasseur, Alfa Romeo's Team Principal, opened up about the impacts of Ferrari's engine struggles. He explained that they are not certain about another deal with Ferrari once the contract expires in 2021.
He said, "We'll have to go over the books because the next contract should run from 2022 to 2026 because of the new cars. You can never tell. It's like with a marriage. No one guarantees you'll stay with the same woman forever – like me!
"You always have to take into account in a partnership that there will be ups and downs. So we have to ask ourselves: What's the best deal? So far, Ferrari has mostly been a solid partner."
The decision is due to poor engine performance from Ferrari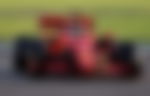 Alfa Romeo claimed only 8 points this season. They also lost a certain amount of time per lap compared to the last season. Meanwhile, Vasseur hinted that the decision could be because of Ferrari's disappointing season.
ADVERTISEMENT
Article continues below this ad
To answer the question, he said, "That's your interpretation, but I can't really disagree with you. Let's say that the team slid into the crisis 80 percent because of Ferrari. We certainly lost 0.3 to 0.4 seconds per lap to our rivals."'
Vasseur also admitted that the season was disastrous for the Maranello-based outfit. Alfa Romeo's decision could have severe financial implications for Ferrari.
However, the pertaining question is that if Alfa Romeo decides to make this move, will Haas follow suit?
ADVERTISEMENT
Article continues below this ad