Alfa Romeo Boss Offers Robert Kubica a Lifeline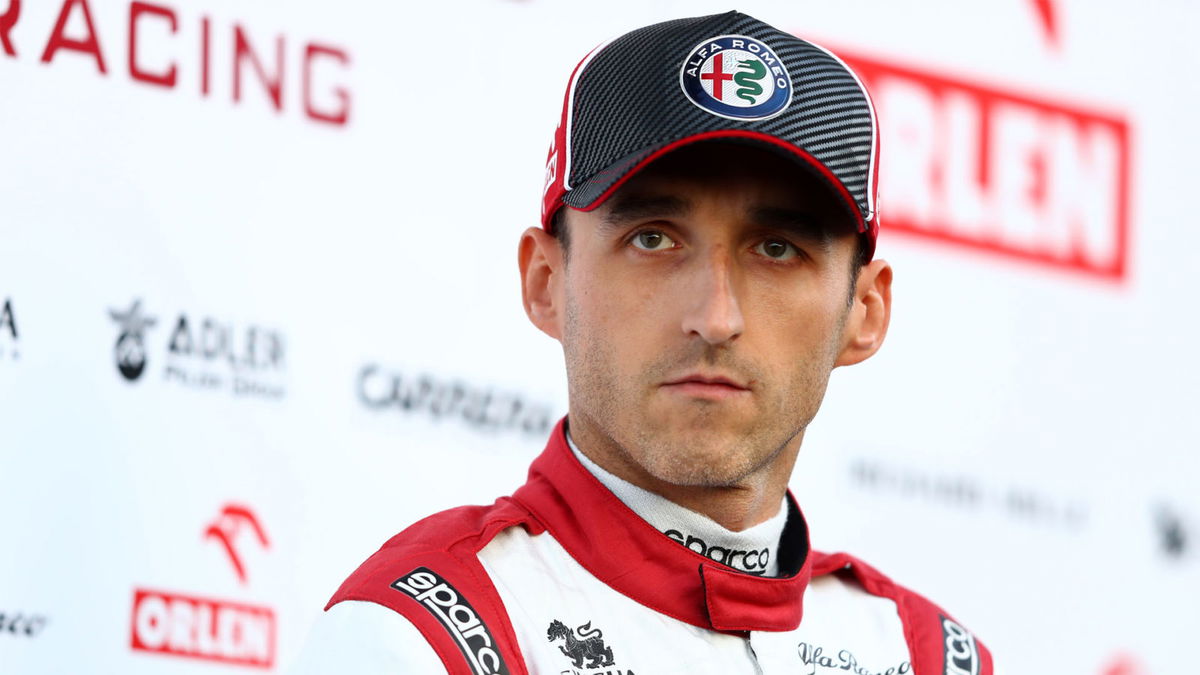 Robert Kubica on Wednesday was the quickest driver in Formula 1 tests. The extraordinary time of the 35-year-old caused a torrential slide in the pitlane. As per a few, it was the best proof that Kubica can even now contend at the most significant level in the motorsport.
That's it for today! 🏁 Kubica tops the first day of second #F1Testing. 👌🏻 pic.twitter.com/6ehoZIQOTW

— Alfa Romeo Racing ORLEN (@alfaromeoracing) February 26, 2020
"Kubica has a chance to come back to F1," said Frederic Vasseur, head of Alfa Romeo F1. The Frenchman underscored that he knew George Russell quite well, with whom Kubica needed to contend a year ago. Although, he did not have an easy task.
Asked if Robert Kubica has a chance of returning to a race seat, Vasseur told Eleven Sports: "Certainly. If you look at where Robert is now, he certainly is closer than a few years ago. The task he had a year ago was not easy. I know George (Russell), who used to race in my team, and I rate him very, very highly. It was a difficult situation for Robert."
"But now the work he will do for us and in the DTM will have an impact on his future," he adds.
However, Vasseur stopped short of saying that Robert Kubica has a chance of being promoted by Alfa Romeo.
In theory, Kubica could return to the F1 rate as an Alfa Romeo driver. At the end of the season, the contracts of Kimi Raikkonen and Antonio Giovinazzi expire. However, the team leader did not want to look that far into the future.
"The agreement we have is focusing on the current season," he said. "And the most important thing is the result at the end of the season, not words spoken 12 months earlier."
Apart from being the test driver, Robert Kubica will also help the team to build the simulator.  When it comes to simulators, he has extensive experience in working with them.
"There was a period when in 2 months I was sitting in probably 5 simulators and I would probably be able to get something good out of everyone because each team puts on its solutions and has different people from it," adds Kubica.
Abhay Aggarwal
I am an avid follower of Formula One, Baseball, Cricket, and Lawn Tennis #MercedesAMG #Yankees