Alfa Romeo End Renault Rumors With New Ferrari F1 Deal: Reports
Published 01/21/2021, 3:47 AM EST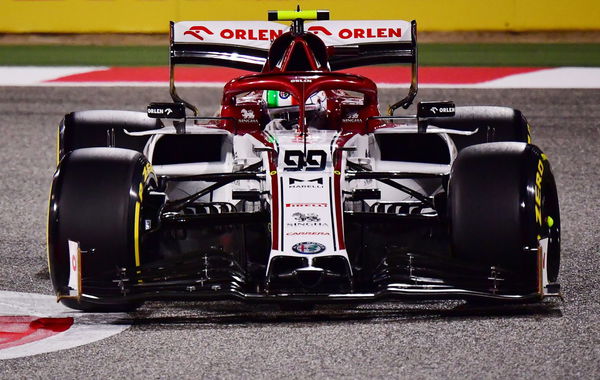 ---
---
Following the 2021 season, the current partnership between Alfa Romeo Racing and Ferrari will come to an end. This has, consequently, opened the floodgates to the rumors of Alfa Romeo potentially hunting for a new partner team.
ADVERTISEMENT
Article continues below this ad
Renault were the only option left for the Sauber-owned team. Thus, it looked pretty obvious that they would go ahead and sign an agreement with the French manufacturers, considering the two's healthy relationship.
Moreover, with the exit of McLaren as Renault's customers, the latter would have been aching to replace the British team with Alfa Romeo, hoping to keep their 'engine-suppliers' tag intact.
ADVERTISEMENT
Article continues below this ad
Will Ferrari and Sauber part ways?
Autosport claims that Sauber and Ferrari have already met with a middle ground in extending their partnership until the end of 2025. However, the two are yet to pen down their talks through an official agreement.
Apparently, the shareholders of Alfa Romeo are eager to stick with Ferrari, despite team principal Frederic Vasseur's relationship with Renault.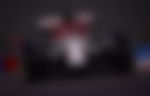 Hence, amid the Renault-Alfa Romeo rumors, it is reasonable to hear that Ferrari are sticking with their long-term customers. This could be a great extension to what has been a successful 12-year outing for the mid-field team.
When it looked all but over for Sauber in 2017, Ferrari lent their hand to the struggling customer team and partnered their sister brand, Alfa Romeo, with them. Since then, their ties strengthened quite drastically, as the rumored contract-extension will further bolster it.
Will Sauber run under the name Alfa Romeo?
The chances of Sauber running under the name Alfa Romeo have taken a drastic hit over the upcoming 2021 F1 season.
Their parent company, Fiat Chrysler, and the Peugeot group initially planned an announcement of their merger in October 2019. However, the COVID-19 misery meant that they had to delay it to 2020.
ADVERTISEMENT
Article continues below this ad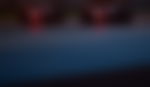 And, after a year-long wait, on Tuesday, the two finally announced the merger along with 12 other brands, as the two Automaker giants created a new brand, Stellantis. Ultimately, the automotive company is now the fourth largest car manufacturer in the world.
Hence, this could push the Alfa Romeo F1 team to race under a new chassis name. Autosport suggests that fresh talks will soon begin for the change in name.
ADVERTISEMENT
Article continues below this ad
So, will F1 witness a refreshment in the Sauber-led team from the 2021 season?