Currently, all Formula One team personnel are holed up in self isolation, sitting and twiddling their thumbs. The coronavirus pandemic delayed the start of the Formula 1 season and no car may hit the track until June. However, Alfa Romeo boss Frederic Vasseur is not too worried about the situation.
According to him, there are people with bigger problems than the F1 teams and the victims are in a far more serious condition. Speaking to Canal+ Vasseur acknowledged that Formula One is not the most important thing in of the world.
He knows that Formula One contributes nothing to society, except for serving as entertainment and trying to improve technology. The Alfa Romeo team boss doesn't want to worry too much about the delayed start and possible consequences.
He said, "All the suffering that the virus has already caused, that is intense at the moment. As a sport we have to be humble and be able to see the problems in a perspective. We shouldn't want to drive around with cars now. When they're ready, we'll race."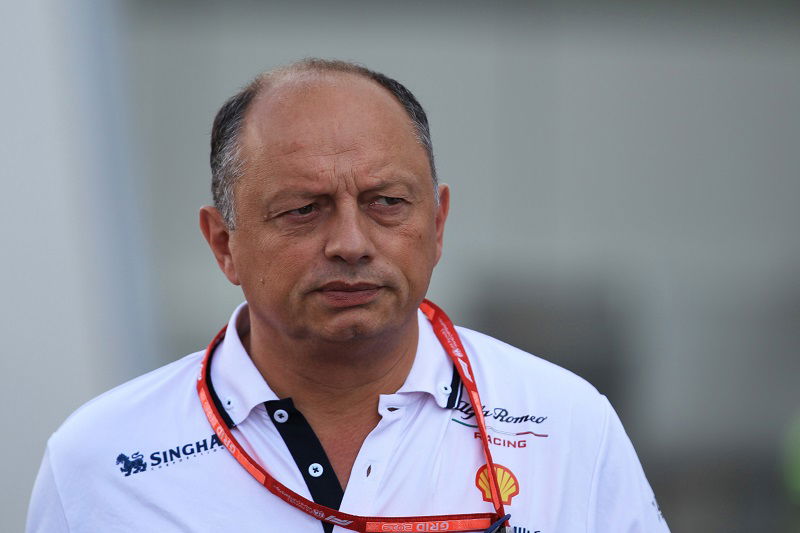 What else did the Alfa Romeo boss say?
Admittedly, Vasseur is aware the the coronavirus pandemic is a global crisis for the world and is also adversely affecting sport. The Frenchman admitted that it is the biggest crisis that Formula 1 has ever experienced. Already, the first seven races have been postponed, with the possibility of more dropping out.
With the 2020 Formula One season slashed by half, the financial ramifications on the midfield teams will be enormous. To that end, he fears that the crisis may force some teams to leave the sport. He even alluded to the 2008 financial crisis that forced a few teams to leave Formula One for good.
"The financial crisis in 2008 meant that three to four teams had to leave F1 and that could happen again. We don't get TV money and without a solution we get into trouble. We are all in the same boat, so we have to come to a solution together", concluded Vasseur with a dire warning for the entire F1 paddock.