Alfa Romeo or Williams: Which F1 Team Will Suit Andretti Amidst Recent Failed Talks With Haas?
Published 08/22/2021, 2:12 AM EDT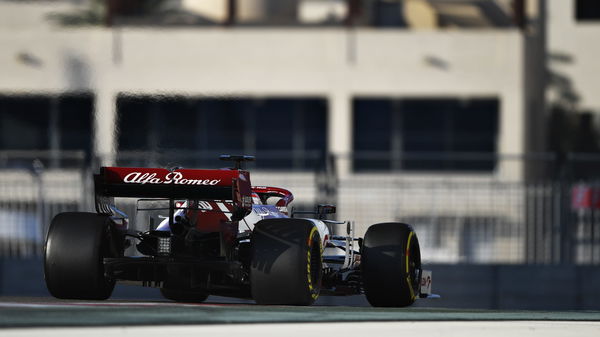 ---
---
Since the announcement of Honda's departure, the ultimate goal of F1 has been to make the sport feasible for any outfit by inducing cost-cutting. And so far, the result has been a thumbs-up. There have been several outfits that have initiated talks with F1 over joining the grid from 2025, which will witness the next set of major regulation changes.
ADVERTISEMENT
Article continues below this ad
Those include the Volkswagen group, who are looking to push one of their brands into F1 – either Audi or Porsche. Amidst such a highly competitive fight for a place on the grid, former F1 and Indy driver, Michael Andretti is the latest name in the paddock who has shown interest in buying a team altogether.
Recently, RACER claimed that Andretti is interested in buying out an F1 team rather than building one altogether from scratch. And the potential names that came up were Haas, Williams, and Alfa Romeo, with the former of all backing out even before the talks had begun.
ADVERTISEMENT
Article continues below this ad
Now, the two hopes that remain are Alfa Romeo and Williams. But will they work out?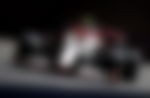 The positives of buying Williams & Alfa Romeo
Williams F1 team
Although Williams remains working under an investment firm, Dorilton Capitals, the takeover took place in 2020 and the firm are yet to accomplish their goals in F1. Hence, having spent just over a year in F1, Dorilton wouldn't be keen on giving up their outfit so early.
But what if Andretti does receive a green light for buying out Williams?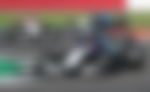 Well, there are lots of positives to look at; the primary of all is the relationship with Mercedes. Williams have been Mercedes' customer for seven years now.
There's also Andretti's strong relationship with fellow American team principal, Zak Brown. Andretti is the McLaren boss' partner in several other racing series.
Zak Brown has teamed up with Andretti in Supercars, Australian GT, and Extreme-E. And the fact that Brown's F1 team, too, runs with a Mercedes power train would tempt Andretti to push for buying out Williams.
Alfa Romeo F1 team
Well, the Andretti family's relationship with Alfa Romeo runs down to the era of Mario Andretti, who drove for the outfit in 1981 apart from the two seasons with Ferrari. Hence, Andretti does hold an emotional spot for the Italian outfit. But there are more reasons as to why Alfa Romeo could be a perfect fit for the American.
ADVERTISEMENT
Article continues below this ad
Alfa Romeo are currently the title partners of the outfit that falls under Sauber's ownership. Hence, the Swiss-based outfit's headquarters is situated in Hinwil, Switzerland, which might complicate Andretti's interest in buying the entire unit.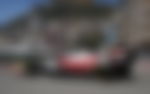 However, Sauber does own an incredible wind tunnel facility, which will certainly look appealing to Andretti's goal in Formula 1.
ADVERTISEMENT
Article continues below this ad
Overall, having drafted out the positives of buying Alfa Romeo and Williams, will Andretti seek to complete a deal with either one of them before the end of this season? Well, only time will tell.
Watch Story: Top 5 Williams F1 Liveries of All-Time