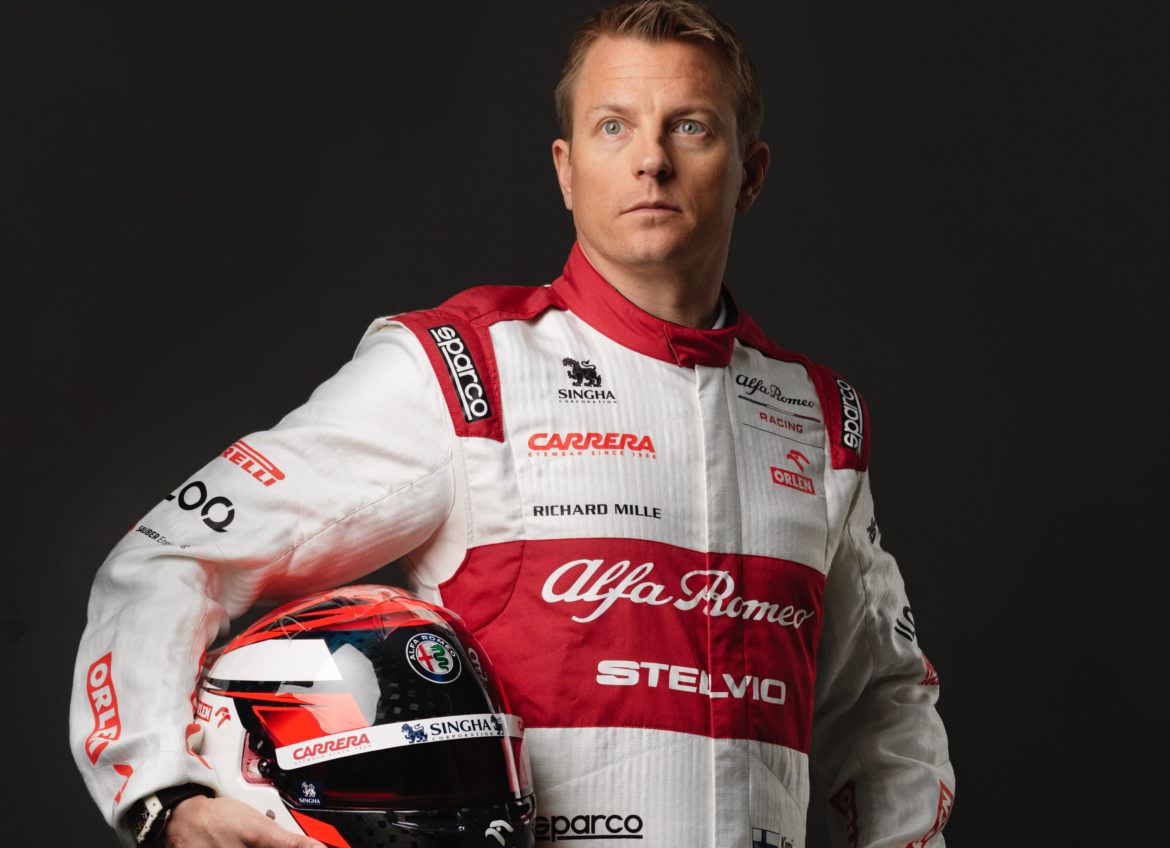 Kimi Raikkonen is a pure enigma even though he doesn't try too hard. The Finnish veteran is still racing in Formula One, albeit in the Alfa Romeo team. Without a doubt, the 40-year old is one of the most popular drivers among the fans. Raikkonen is notorious for his taciturn and monotone responses.
Despite this, many still love him for it, and he is a hilarious driver, without even trying. Back in the documentary series, Formula One: Drive to Survive, Raikkonen only had a 5-second cameo. However, he practically stole the episode in those 5 seconds, when the interviewer asked what F1 means to him.
Many F1 drivers admitted that F1 is the pinnacle of motorsport and they are proud of reaching where they are now. However, Kimi Raikkonen steered in a different direction and flatly said, "It's more of a hobby for me."
He's a man of few words – but nobody delivers them quite like Kimi 😎 😆#F1 @alfaromeoracing pic.twitter.com/cud15f1WIj

— Formula 1 (@F1) April 3, 2020
Kimi Raikkonen will always be remembered in Formula One circles
In a video for Formula One, Raikkonen was asked to describe racing an F1 car as if he was talking to a five-year old. The veteran simply said two words, 'fast' and 'fun' and that was all it took. Other questions included his Top 3 drivers of all-time, but he dodged it, saying, "It's not up to me to choose, I'll leave it to somebody else."
When asked why he is the best F1 driver in the field, he fired back, "You said so, so I don't know". He also admitted that he does not feel any specific emotion when he overtakes any driver. This is because it it fairly normal for him.
Finally, he spoke about his goals for the season, if it ever gets underway. Kimi Raikkonen said that there is nothing specific, and he just wants to perform well in each race.
Kimi Raikkonen and his 19 other rivals are currently stuck at home with no racing action for the foreseeable future. The Formula One postponements is just a small dent in the real impact that the COVID-19 pandemic has had on the world. Several other sporting series and tournaments also faced cancellation/postponement. Sadly, a mere handful of events are still doggedly running.