"All This Sh*t, Keeps Happening": Max Verstappen Rues Red Flag Costing Him Baku F1 Pole
Published 06/05/2021, 10:24 AM EDT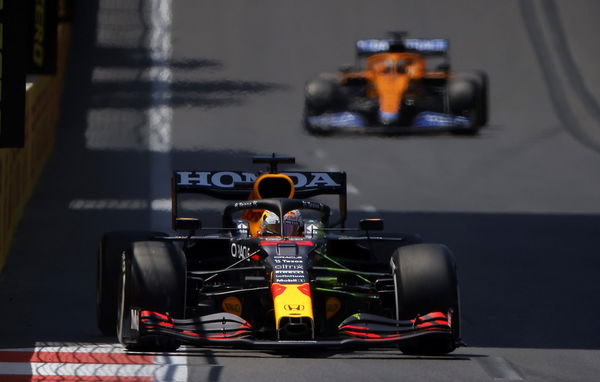 F1 fans witnessed one hell of a day on Saturday thanks to an epic drama-filled qualifying session in Baku. Surprisingly, Red Bull driver Max Verstappen who had dominated the proceedings leading up to qualifying, only managed to finish in P3. Although that came about after a very late crash involving Yuki Tsunoda and Carlos Sainz.
ADVERTISEMENT
Article continues below this ad
All the drivers were just putting in their final hot laps for the day with hardly seconds left on the clock. That's when the AlphaTauri man crashed and brought out the fourth red flag of qualifying. The premature end to the session saw a lot of drivers peeved. Not least Verstappen, who had a genuine shot of taking Pole position.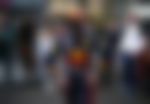 Nevertheless, there was plenty happening even before that. Lance Stroll, Antonio Giovinazzi, and Daniel Ricciardo all brought out red flags in what was a chaotic day of qualifying.
ADVERTISEMENT
Article continues below this ad
Speaking about the chaos, the Red Bull man said, "It was just a stupid qualifying to be honest. Anyway, it is what it is, still P3. We have a good car,I think good recovery from FP3, of course. I think everything was working out fine but all this sh*t keeps happening.
"It's a street circuit so these things can happen. And like I said, our car is strong so I just hope tomorrow, in the race, we can look after our tires and score good points."
Watch Story: Mad Max: Verstappen's Angriest Rants on Team Radio
All is not yet lost for Max Verstappen
Although he didn't quite have the dream qualifying session he would have wanted, there's still plenty to race for. He'll be starting behind Charles Leclerc and Lewis Hamilton. But he'll have the benefit of the long Baku straights to make up a position or two or to perhaps take home a win.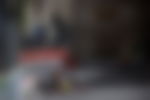 He'll take heart from the fact that the Red Bull does indeed have the genuine pace here. The RB16B may well be the best car on this circuit full stop. And who better than the Dutchman to make the most of it.
The 23-year-old would certainly like to win this race and extend his lead at the top of the charts. At the very least, he'll want to maintain his P3 position which will enable him to keep hold of his place atop the standings were Hamilton to finish in P2.
Who do you think will leave Azerbaijan with the bragging rights? Let us know in the comments below.
ADVERTISEMENT
Article continues below this ad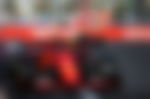 ADVERTISEMENT
Article continues below this ad