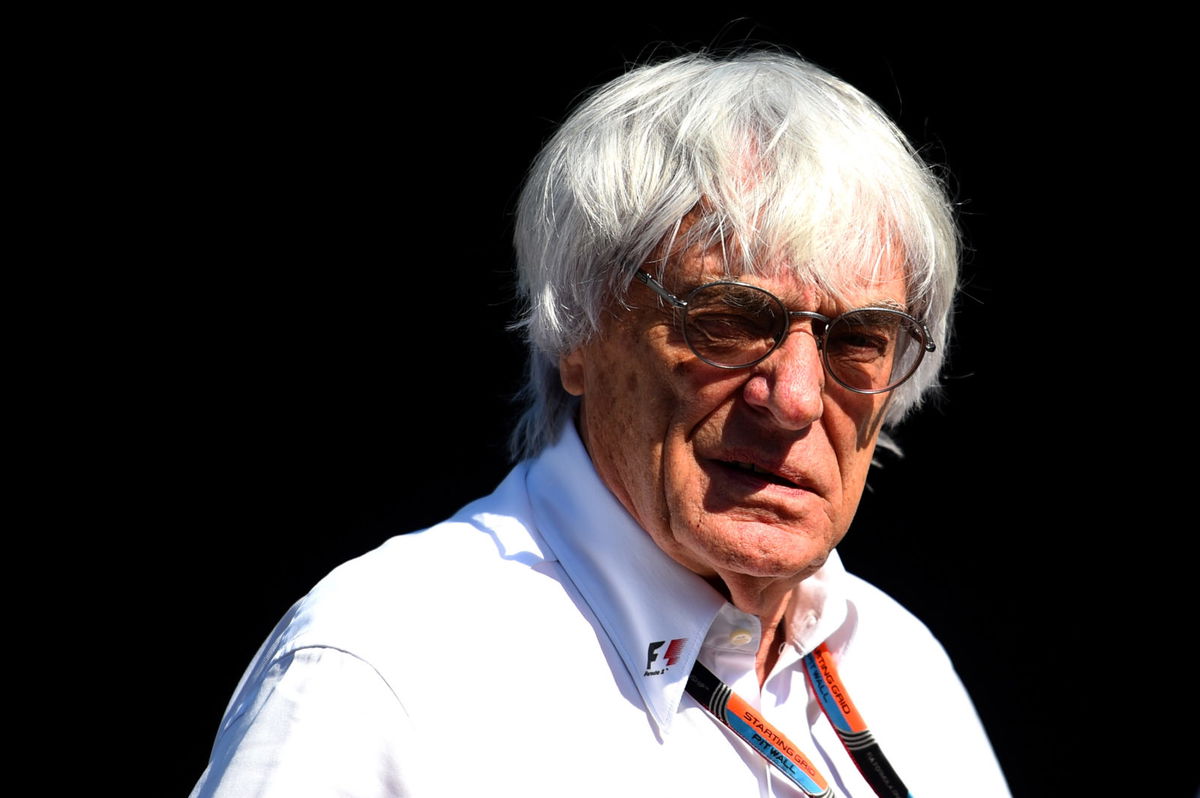 Former F1 boss Bernie Ecclestone believes the 2020 F1 season should be scrapped altogether. The 89-year-old also mocked the sport's proposed calendar when F1 resumes racing in July. He questioned the integrity of the World Championship and opened up on the backlash it would face.
Ecclestone tears into F1
Due to the ongoing pandemic, F1 has abandoned or postponed nearly half the calendar of the 2020 Championship. The sport recently unveiled a roadmap that serves as a reference on how the season would proceed in a Corona affected World.
While racing resumes in July, the calendar is slightly unconventional. According to the latest reports, F1 plans to go racing multiple times at the same venue. By doing so, they can fulfill TV contracts, conduct the minimum of races for a Championship, and help teams hold up their end of sponsorship agreements.
Effectively, F1 would go racing in Austria on July 5 and a week later, race on the same track again. Some fans are calling for a reverse layout but the sport is yet to confirm this. However, given the magnitude and severity of the epidemic, canceling the season entirely isn't a crazy idea. Ecclestone thinks the sport should've called it off entirely.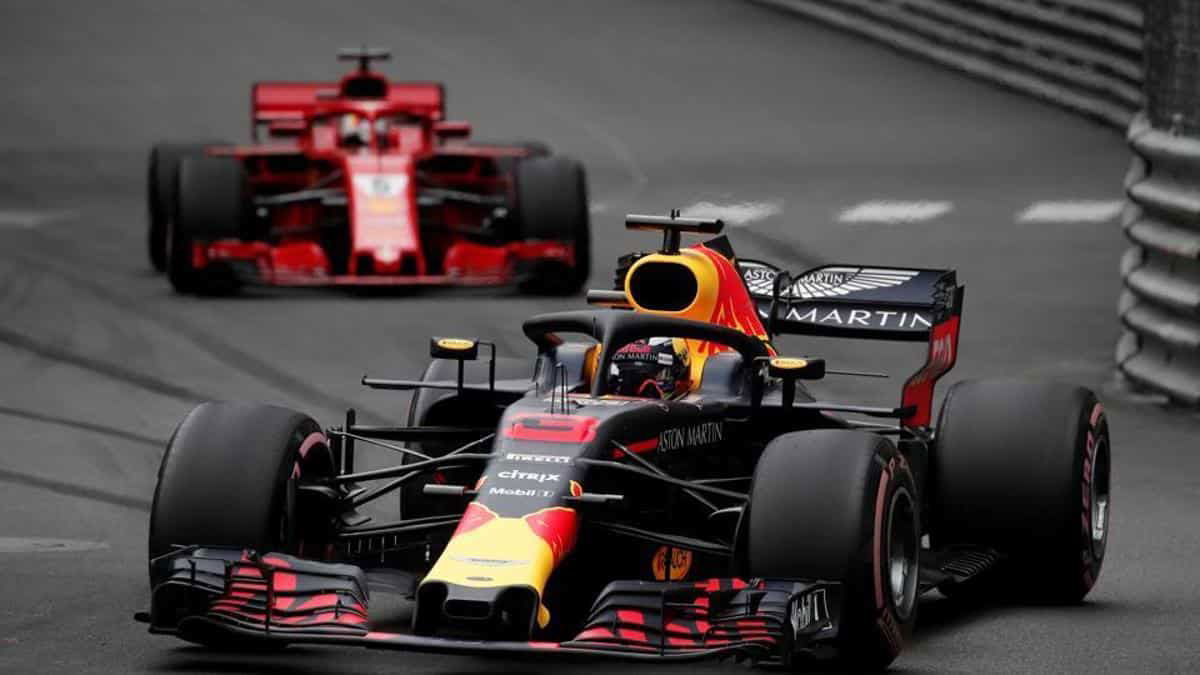 Speaking to the Evening Standard, Ecclestone said:
"I thought at the beginning of all this there shouldn't be a championship this year,"
"It's not up to Formula One to say what's going to happen.
"The Government can easily say, 'Terribly sorry, it can't happen' and there might be a second wave of this virus and then everything that's planned has to suddenly stop.
If someone could say that this is going to end in September or October, you can make plans. But how can you make plans? All you have is hope."
This season is not good for anyone and the biggest problem they've got is not knowing when this is going to finish
"It's a funny championship, isn't it?"
The Briton didn't hold back from ripping into the sport's idea of back to back races at the same venue.
"You have the Austrian Grand Prix and the next week the same thing but called something else.
"So, you'll look at the championship, someone wins and you're not quite sure what they've won. And people will forever say that it was a lucky win because it wasn't really a championship."