Alonso Explains Why Lewis Hamilton F1 Duel Doesn't Compare to Michael Schumacher
Published 08/23/2021, 8:40 AM EDT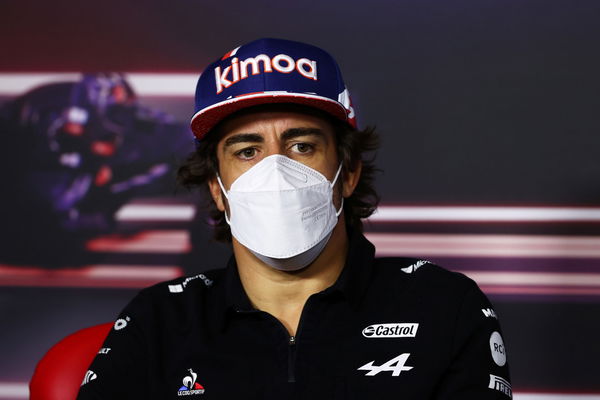 ---
---
Fernando Alonso is a two-time Formula One champion. He won the championship in 2005 and 2006, beating the likes of Kimi Raikkonen and Michael Schumacher. He has also raced with multiple world champions, Lewis Hamilton and Sebastian Vettel.
ADVERTISEMENT
Article continues below this ad
Both Hamilton and Schumacher are 7-time F1 world champions. He has defended against Michael in Imola 2005 and Hamilton in Hungary 2021 in iconic battles. But Alonso points out the key differences between their charges and how he defended against them.
WATCH STORY: Insane Michael Schumacher Records That Lewis Hamilton Hasn't Broken Yet
ADVERTISEMENT
Article continues below this ad
Fernando Alonso points the difference between Imola 2005 and Hungary 2021
As reported by GPBlog, the Alpine driver stated how defended against Hamilton and Schumacher. But he also pointed out the mistake that one of his rivals was making while they were attacking.
"Schumacher was three or four-tenths faster at that time. Hamilton had an advantage of one and a half seconds with the car and about one second with the tires, so he had an advantage of two-and-a-half seconds," said Alonso.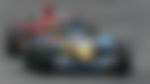 While Fernando expected Hamilton would pass him sooner because of the huge advantage he had on him.
"He kept making the same mistakes in the last few corners. I was waiting for him to take the last corner normally and overtake before the first corner like he did with Carlos. He should have done the same with me, but he kept making mistakes," said Fernando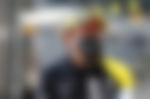 Former world champion backs Hamilton in his Silverstone crash
Lewis Hamilton and Max Verstappen collided with each other at the British Grand Prix. Alonso feels that the crash was a racing incident and Hamilton did not deserve a harsher penalty.
"No, I don't think so. The incident was just unfortunate," said Alonso.
ADVERTISEMENT
Article continues below this ad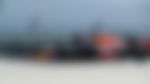 "It was an unlucky corner, an unlucky position, an unlucky fight. I don't think it was intentional, so there's no need for a heavier penalty. What people probably depict is consistent punishment, but it's hard to be consistent when every incident is unique. No incident is the same, they are all different." said the two-time world champion.
The crash took the Red Bull driver out of the race while Hamilton went onto win the race despite a 10-second penalty.
ADVERTISEMENT
Article continues below this ad
Do you think agree with Alonso? Let us know.