Alonso/Schumacher Led to Internal Politics at Ferrari Compared to Raikkonen: Massa
Published 01/05/2021, 5:06 AM EST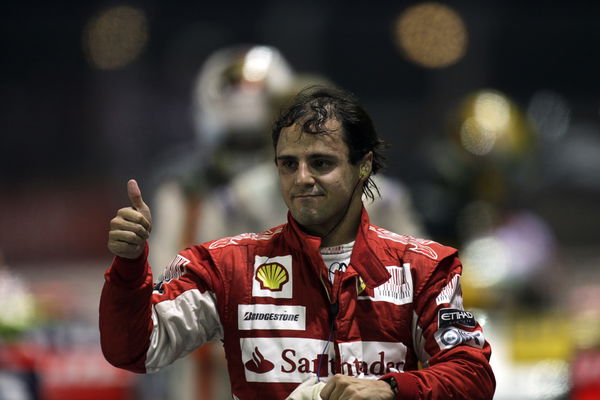 ---
---
Ferrari have always fallen under claims that they rely on internal politics as a strategy to get decent results on the track. Well, it turns out such rumors are actually true. Former Ferrari driver, Felipe Massa, broke the silence on the Maranello outfit's dependence on politics.
ADVERTISEMENT
Article continues below this ad
During a podcast, the Brazilian driver opened up about how Ferrari placed their entire trust in Michael Schumacher, leaving out the second driver.
ADVERTISEMENT
Article continues below this ad
"I think, especially on that time, we had Michael Schumacher. I mean, he won many seasons for Ferrari. So, he had the team on his pocket. So, it was a team that, 'we are here to win. And we are here to support the driver that we really need to support', which on that time was Schumacher," he said.
Massa raced alongside the seven-time world champion over the 2006 season, which also turned out to be the German's final season before opting for a brief retirement from the sport. Then, Massa had a new teammate in Kimi Raikkonen.
"You're free to fight" – Ferrari told Massa
Massa revealed that when Kimi joined the team in 2007, Ferrari removed all barriers until the Belgian Grand Prix that season.
"With Kimi, the team was completely open for both drivers. In 2007, we had a deal that 'until Spa race, you are free to race. You are free to fight. After Spa, we decide who will be the number 1 driver'," he said.
Massa and Raikkonen remained teammates for three seasons. Eventually, as F1 moved to the 2010 season, Ferrari chose to leave Kimi out and instead go after Fernando Alonso. Meanwhile, Kimi shifted to Rally after talks failed with his former team, McLaren.
The return of politics within the team following Alonso signing
Massa opened up that, in 2010, the politics gradually started to wake up again within the team. Subsequently, the situation turned exactly how it was with Michael in 2006.
"Then after, with Alonso, things changed a little bit. So, the politics starts to go back," he said. "And it was so difficult to fight against the politico. It was so difficult to fight against what the team already put in the paper even before the championship started.
ADVERTISEMENT
Article continues below this ad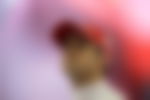 "So, it was always a part of Ferrari. It was always a part of the mentality of the team."
However, he clarified that he isn't aware of Ferrari's mentality at the moment, as he never entered their garage since his exit post-2013 season. However, it is quite noticeable that the internal politics are still lurking amongst the team.
ADVERTISEMENT
Article continues below this ad
Now, with a competitive line-up in Charles Leclerc and Carlos Sainz, it would be quite interesting to watch how they move forward with such an ideology. Will Ferrari succeed in using politics within their drivers?