Alpine Director Reveals Possible Future F1 Teams Interested in Their Power Unit
Published 08/20/2021, 3:22 AM EDT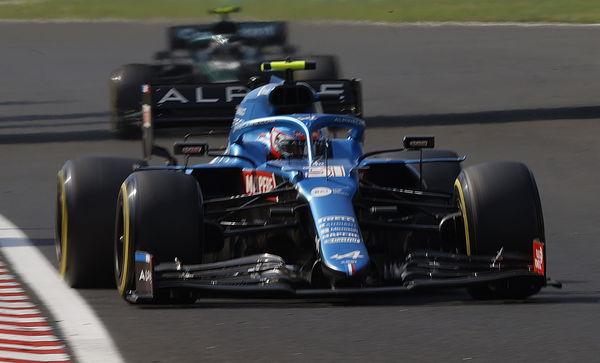 ---
---
Alpine made their Formula 1 debut in 2021, and have proven to be fierce competitors, having won a Grand Prix despite the likes of Mercedes and Red Bull. However, as engine suppliers, Alpine( then, Renault) have hardly played a role on the grid ever since Red Bull backed out in 2018.
ADVERTISEMENT
Article continues below this ad
But, it looks like Alpine are anticipating a change of fortune from 2025 amidst major engine regulation changes.  Alpine's executive director, Marcin Budkowski, revealed that few teams that are contending for a place on the 2025 grid are interested in their power train.
What did Alpine's director say?
ADVERTISEMENT
Article continues below this ad
As reported by The Race, Budkowski opened up that Alpine have held talks with potential new entrants. However, he did acknowledge that there is a lengthy process ahead before the outfit could join the grid in 2025.
"We have talked to prospective entrants. At the moment it hasn't really borne fruit in terms of a new entrant," he said. "Obviously, it's not that easy. The FIA needs to open a tender. And then it needs to be a process going through."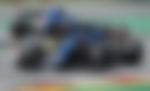 As expected, there are several outfits that are interested in joining the sport including the Volkswagen group. The German manufacturers have been in touch with F1 for over a year now. And the possibility of their subsidiaries, Audi or Porsche, entering the sport looks very much feasible.
Requirement of Alpine before supplying their engines
Budkowski revealed that supplying their engines to an incoming F1 team would depend entirely certain criteria.
"If there was a good project being mounted with someone with financing and good and a clever approach to building a new team then we are open to discussion and consider supporting that operation with an engine or powertrain supply," he said.
ADVERTISEMENT
Article continues below this ad
"It's not easy to start a Formula 1 team from scratch. It's also not easy to compete in F1 with an existing team. But starting from scratch is a massive endeavour."
Overall, Alpine are heading in the right direction at the moment. Of course, it is almost impossible for a mid-field team like Alpine to reach the stars in the very first season. However, considering how things are panning out at the moment, 2025 could be the year of glory for the French outfit.
ADVERTISEMENT
Article continues below this ad
Watch Story: From Jimmy Kimmel to Ellen: Lewis Hamilton on Talk Shows