Alpine F1 Boss Suggests Measures to Prevent 'Pink Mercedes' Repeat
Published 08/23/2021, 5:30 AM EDT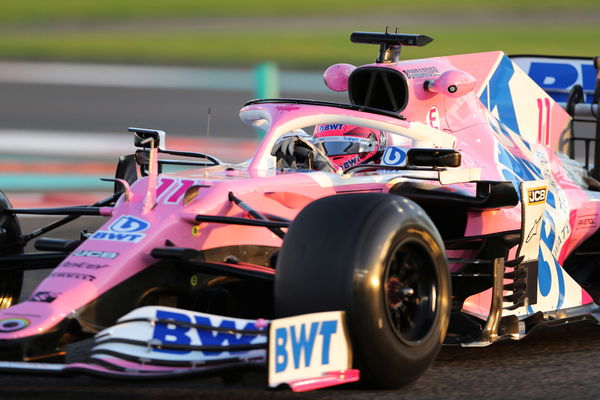 Renault and Racing Point were involved in a messy state of affairs last season. The former called out the latter for copying Mercedes' car from the previous season for their 2020 challenger, which was latter dubbed the "Pink Mercedes" to represent just how similar it was to the Silver Arrows' 2019 car.
ADVERTISEMENT
Article continues below this ad
Racing Point were handed a 15 points deduction in their constructors' championship, which resulted in them finished behind McLaren in P4. Now, the executive director of Alpine (formerly Renault), Marcin Budkowski, has stated that FIA should be more vigilant regarding copygate in the future.
WATCH STORY: From Spice Girls to Earth Livery: Top 5 F1 Car Launches of All-Time
ADVERTISEMENT
Article continues below this ad
Alpine Executive Director excepts FIA to be more vigilant in 2022
Marcin believes that the FIA should be more careful and strict in monitoring that F1 teams do not copy each other.
"Clearly going into 2022, a massive change in regulations, big development slope, lots of performance being gained on these cars, very green fresh set of regulations, the benefits you can get from collaboration, whether it's legal or less so, are massive, " said Marcin.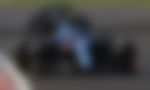 "And if there's a year where these kinds of collaborations can pay off, it's this year, for 2022. So clearly, if there's a year where we expect the FIA to be really all over it, it's this year."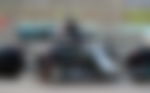 Inter-team knowledge exchange a "cause for concern" – Budkowski
Alpine executive director stated he is not aware of the workings of other teams in their factories. But he hopes that FIA scrutinizes the teams more so that other teams do not share information amongst themselves.
ADVERTISEMENT
Article continues below this ad
"I don't know what's going on in other people's factories, and I don't know what level of scrutiny the FIA is putting on this," said Alpine's team boss.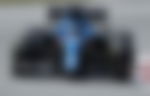 "And from the moment that teams have a common interest in exchanging information, that's a problem, because it shouldn't be the case. You shouldn't be helping your competitors.
ADVERTISEMENT
Article continues below this ad
"So, there's a concern there but I can't say how much. I will not accuse people because effectively I don't know. And I hope that there is nothing happening," said Marcin.
Do you agree with Budkowski? Or do you believe teams should be allowed to help each other?