Alpine F1 Explain Reason Behind Fernando Alonso's Qualifying Howler Compared to Esteban Ocon in Monaco
Published 05/28/2021, 5:23 PM EDT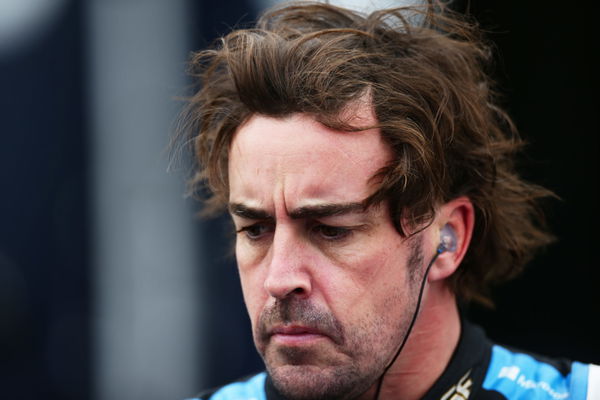 ---
---
So far, Fernando Alonso's F1 return has been far from ideal. Normally known for thrashing his teammates; his Alpine co-driver, Esteban Ocon, has been getting the better of him this season. During qualifying in Monaco, it was no different either. But that may be down to a peculiar reason, as revealed by Alpine Executive Director, Marcin Budkowski.
ADVERTISEMENT
Article continues below this ad
While Ocon put his car 11th on the grid for Sunday's race, Alonso couldn't even make it into Q2. He started the race in 17th place. This was the fourth consecutive time that Ocon beat his more-heralded teammate on Saturday. But, according to Budkowski, the vast gulf in their pace was down to the differentiating temperatures of their Pirelli compounds.
"They were both struggling, on Thursday and Saturday morning. The difference was that Esteban managed to switch his tyres on in Q1, run two, and Fernando didn't," said Budkowski.
ADVERTISEMENT
Article continues below this ad
He added, "Obviously not a good qualifying, but made a lot worse by the fact that the tyre didn't switch on. I firmly that believe that had Fernando managed to switch on the tyres on his car as well, he would have been competitive. And to be honest, I think had we managed to get them to work earlier in the weekend, Esteban would have been in Q3."
Alpine don't believe Monaco is relevant to their progression
This weekend they could only muster a total of two points, courtesy of Ocon's ninth-place finish. Monaco also saw them slide from fifth all the way down to seventh in the constructor's standings. Clearly, it was a weekend to forget for Budkowski and his crew.
ADVERTISEMENT
Article continues below this ad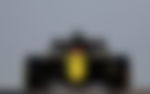 "I don't believe that this is a weekend that is relevant to the progression we've shown in Portugal and Barcelona. So we need to make sure that we leave it behind, and we also get the learning from this weekend to make sure we progress and especially don't get caught out in Baku again," remarked the Alpine Executive Director.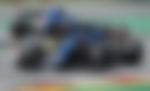 Alpine need to make some strides if they want to at least finish fifth in the standings this season. More importantly, Alonso has to find some form.
ADVERTISEMENT
Article continues below this ad