Alpine, McLaren & Aston Martin Worried as F1's New Sprint Race Format Leaves Them Hanging
Published 06/30/2021, 12:06 PM EDT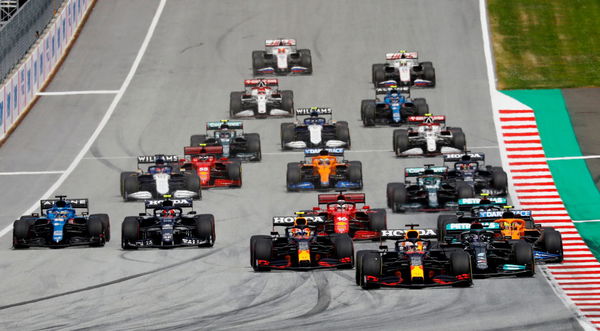 For a long time, the F1 community desired a change in the current qualifying system to make the races more exciting. And now that a change has been introduced, some teams are worried they could be incurring huge costs because of it.
ADVERTISEMENT
Article continues below this ad
Several teams, including Alpine, Aston Martin, and McLaren have raised their concerns regarding clutches when the F1 paddock will head towards Silverstone in July. The 2021 British Grand Prix will host the first-ever sprint race in F1, and there's a possibility that many teams may skip Free Practice 1 in order to preserve their clutches for the entire weekend.
After the FP1, a regular qualifying session will take place which will send the cars into parc ferme conditions a day earlier than usual; parc ferme is a period when cars cannot further alter their cars but can repair and prepare, but the clutch doesn't come under that category.
ADVERTISEMENT
Article continues below this ad
Aston Martin and Alpine believe sprint qualifying event adds extra running to the weekend and they may need to forgo FP1 in order to protect clutches.
Watch Story: From Serena Williams to Chris Hemsworth: Celebrities Lured by the Glitz and Glamor of Monaco
'Clutches need new shims and servicing after 300 KM': Andy Stevenson
"These clutches were built for a different purpose. They need new shims and servicing after 300 kilometers. If we had known before the season what to expect, we would have built different clutches.
"If we had have to drive with a clutch for a whole weekend without refreshing, we cannot guarantee that it will hold up," said Aston Martin team manager Andy Stevenson.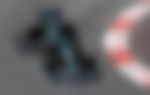 He added, "If the FIA ​​doesn't give in, we might have to skip a training session. That can't be in the spirit of the inventor." (Translated via Google Translate)
While he agrees with Stevenson's feelings, Alpine's head of operations Alan Permane has a different logic behind his concerns.
"That has nothing to do with the number of starts. It's just wear and tear. The clutch is constantly in use. The gear changes are the problem, not the starts."
What are Sprint Races in F1?
According to the new plans, the sprint qualifying will take place on Saturday afternoon to set the grid for the main race. This race will be 100 km long or 20 laps, which allows drivers to go flat out without needing to pit.
ADVERTISEMENT
Article continues below this ad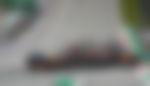 Although points are not the primary motivation behind the sprint races, but the top three drivers will be awarded points: 3 points for P1, 2 for P2, and 1 for P3.
The traditional Q1, Q2, and Q3 qualifying format will now be on Friday afternoon and will set the grid for the sprint race. There will be two free practice sessions, one hour each on Friday and Saturday morning.
ADVERTISEMENT
Article continues below this ad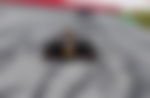 What do you think? Will FIA make any amendments to the sprint races? Let us know in the comments section below.