Amid Rumors Nico Hulkenberg Confirms He's Ready to Battle it Out With Max Verstappen in F1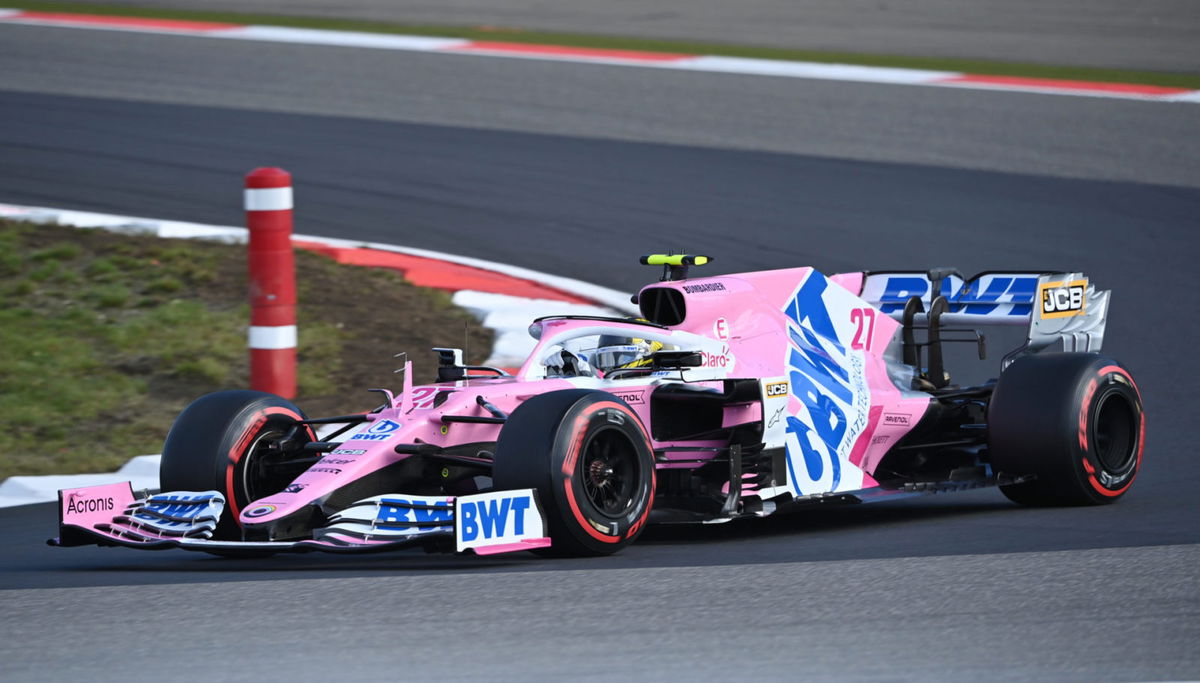 Nico Hulkenberg is ready to assume a seat in F1 next year. The driver's shocking outing at Nurburgring sparked an interest among teams to have him under their umbrella.
Jolyon Palmer recently suggested that Haas should sign Nico and Perez as a package deal. However, is the German satisfied with Haas? Doesn't seem like it.
Before Nico Hulkenberg subbed for Lance Stroll at the Eifel Grand Prix, he received a call from Dr. Helmut Marko. There was uncertainty regarding Alex Albon's COVID test, and Nico was called up to race in his stead.
However, the Anglo-Thai racer cleared the test and was allowed to race. However, Alex Albon has been trudging through a season to forget this time around.
He had to settle for yet another DNF at Nurburgring, and since Mugello, he has impressed very little.
ALSO READ- Palmer Urges Haas F1 to Sign Perez and Hulkenberg as a "Package Deal" for 2021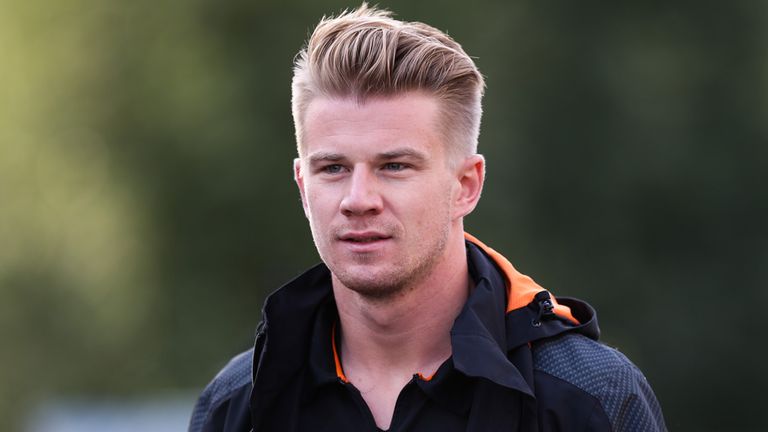 Red Bull have sought a driver who could mount a real challenge to their point man, Max Verstappen. Considering how the authority that he enjoys in his team is probably hindering his potential.
Competition within his team could perhaps motivate him to strive for better results, or that's what the Red Bull execs hope for. Nico Hulkenberg is thus a great prospect for Red Bull.
Honestly, his race from P20 to P8 escaped none. He was the unchallenged driver of the day for the fans and he also won driver of the day at Motorsport-Magazin.com.
 His enthusiasm for the Red Bull car shows that he may have considered his place at Red Bull Racing. "Measured by the car, it is the best option that is the most attractive.
"It is the most competitive car, I wasn't there all the time this year, but I've been out there, must have made a little impression," declared an optimistic Hulkenberg.
READ MORE- Red Bull Reportedly Threaten to Leave F1 Amidst Squabble With Ferrari Over Engines
Nico Hulkenberg will return to F1 'but not at any price'.
Dr. Helmut Marko is certain that no driver could get any closer than three-tenths to Verstappen, and that is the challenge that Nico faces now.
On being asked about the challenge, Hulkenberg replied, "So it is already a huge task to have him as a teammate. I would like to find out, measure myself against him. Let's see if it comes to that."
Hulkenberg's plans for 2021 are not as easy as they may seem. The driver has some easy options like Haas and Alfa Romeo, but it does not satisfy him. In his words, he would like to come back in the grid, "but not at any price".
The Rhinelander looks for a good seat that could help him compete for podiums. However, it will be difficult getting that seat.  "I assume that Corona will be with us for a while and that teams will still have the same problems as this year.
"We all have this risk of being infected. If it is so, this 'business model' that I currently have may still be the same next year," said Nico Hulkenberg.
The German will resort to being the firefighter than just sign up for a place anywhere on the grid. He is aware of his class and knows that it comes at a proper price. Amidst all the hubbub, who knows, he may just find himself seated in a Red Bull.
READ MORE- Nico Hulkenberg Made Sebastian Vettel's Already Miserable Season Go From Bad to Worse