Amid Rumors of Red Bull Rift, Gasly Seeking Renault Drive For 2021: REPORTS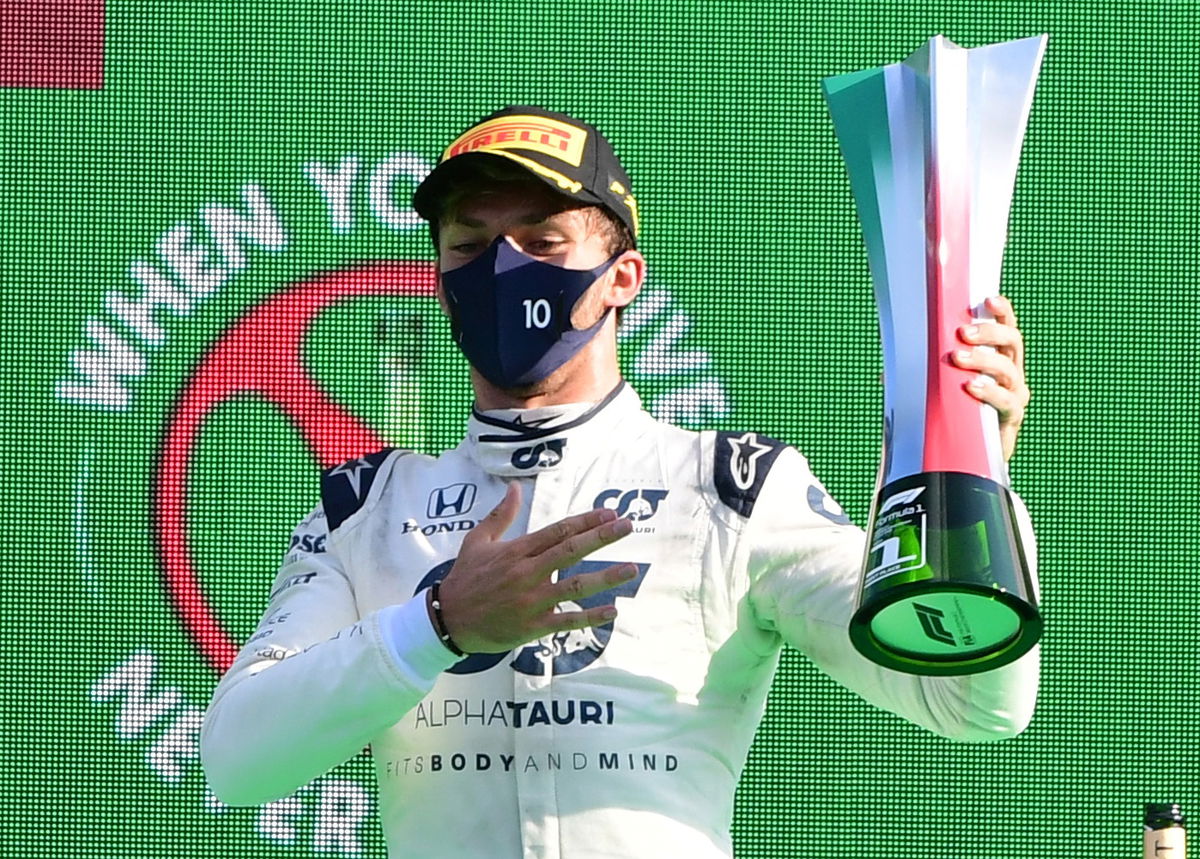 The 24-year-old French driver, Pierre Gasly, has risen from the ashes to make a name for himself in F1. Having endured a year or so of mental turbulence, he seems to have turned over a new leaf in terms of quality performances and consistency.
Gasly spent 2 years at Toro Rosso, before being promoted to the main team, Red Bull. However, a series of factors inhibited the Frenchman from reaching his full potential with that car.
Regardless, he is slowly turning into hot property and building his reputation. In the wake of Gasly's slew of impressive outings, there have been certain developments to his career trajectory.
Could Pierre Gasly jump ship to Renault in 2021?
It may still be a rumor doing the rounds as part of the drivers' transfer market news; however, there is a chance that Pierre Gasly could leave his current team to join Renault.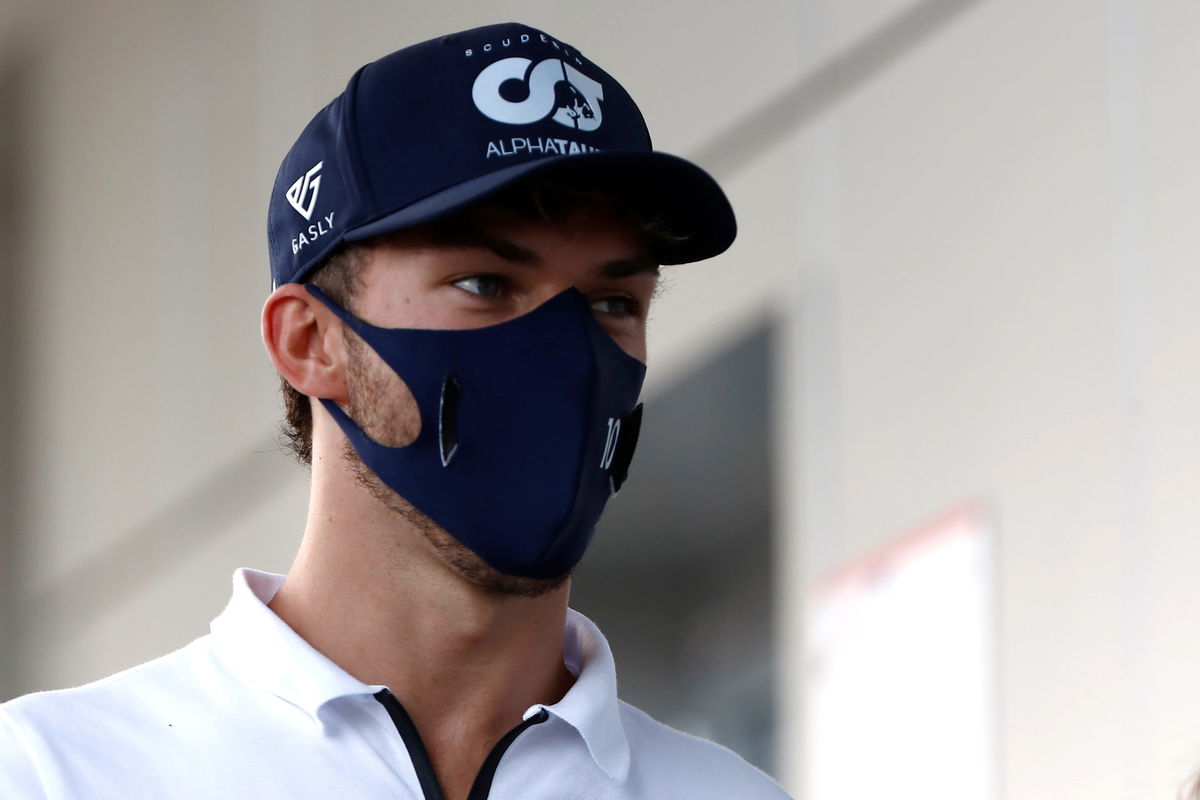 Roger Benoit of Blick was quoted as saying, "And Pierre Gasly? The Frenchman is even supposed to negotiate with Renault for the seat next to comeback star Fernando Alonso (drove 21 laps in the current Renault on Tuesday as part of a film day in Barcelona.
"For compatriot Esteban Ocon. But just: the situation remains insane." (translated from Google Translate)
If this does materialize into something meaningful, it would be a testament to the French manufacturer's desire to fight for more than just midfield glory.
Gasly-Alonso would indeed be a superb racing combination
For the sake of wishful thinking, it is hard not to envision Gasly and Alonso as one of the best racing duos out on the track. A veteran champion with a lot to give, a sensational talent with nothing to lose, definitely a combination to watch out for.
Gasly would also fit in well at the to-be-branded Alpine F1 team. What's more, since the team is based out of France, Pierre would have no problems with communication and strategy discussions.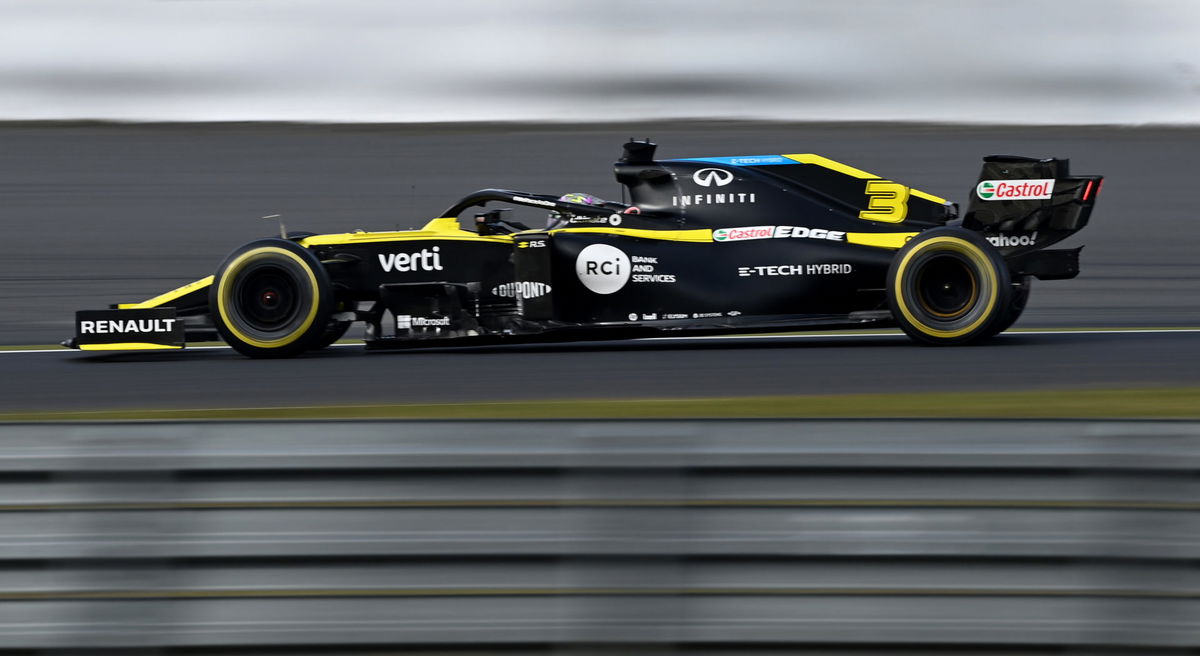 Further, Renault have a reputation of being a consistent midfield team, at the very least. And not to mention a long running history of desire and success in fighting the world's best in their own pursuit of glory.
The only question is whether they could design a car that would suit both Alonso and Gasly. If the answer is yes and they do indeed sit down to negotiate, it could be a move that suits the latter.