Andreas Seidl Calls Out F1 Director Michael Masi for Double Standards After Lando Norris' Penalty
Published 06/09/2021, 10:44 AM EDT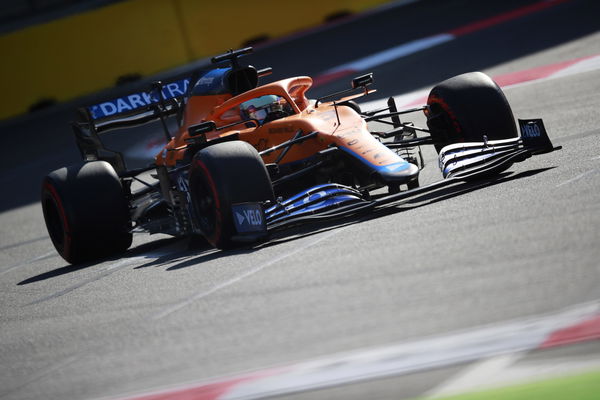 ---
---
There has been a lot of controversy in the way FIA hands out penalties to teams and drivers. Although the pointers to give out penalties have been mentioned by FIA, but it is not consistent. The latest team to call out FIA on this subject is Mclaren team boss, Andreas Seidl.
ADVERTISEMENT
Article continues below this ad
FIA had given Mclaren driver Lando Norris a three-place grid penalty for failing to slow down at red flags. This cost the driver a potential podium. In the race, Mclaren had a complaint to the FIA that Alpha Tauri driver Yuki Tsunoda had failed to slow down under double waved yellow flags.
Mclaren team principal Andreas Seidl was not happy with the response of Race Director, Micheal Masi.
ADVERTISEMENT
Article continues below this ad
Watch Story: What Are Sprint Races & Where Will They Be Held?
Every driver should be penalized- Micheal Masi
According to Sam Hall of GPFans, Mclaren team manager Paul James was heard via the radio complaining of Tsunoda's infringement on lap 48 after Max's retirement.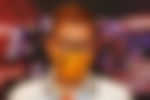 In his response to the complaint, Masi stated no driver had slowed under the double waved yellow flags. Masi added that according to him, every driver should be penalized.
Seidl has called out Masi on his response to the infringement, "It is clear what you have to do as a driver when you go through a double-yellow flag and you go through an incident and you see the car on track."
"From our point of view, things were happening there, which were clearly not okay. Also, putting it into the context of what we got a penalty for, for example, on Saturday.
But that is all we can do. We can only report it and if the race director thinks there is no investigation required because everyone is doing it – which is something we strongly disagree with – you need to ask Michael Masi what he is after then." said Seidl.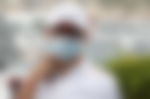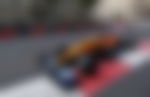 Transparency and consistency are key factors while giving penalties
ADVERTISEMENT
Article continues below this ad
Most of the teams have complaint of lack of transparency and consistency from FIA whilst giving out penalties. Seidl praised Masi for doing a good job, but expressed his disappointment regarding the penalty to Lando Norris.
"In general, we are very happy with the job Michael is doing, which is a very difficult job.
ADVERTISEMENT
Article continues below this ad
"But the most important things from our side is transparency and consistency and a good dialogue which we usually have with him. Of course, there are situations from time to time where you disagree. That is normal. We are on the competitor's side, he is on the FIA's side." said Seidl on his relationship with Masi.
What do you think? Is there double standard in FIA whilst giving penalties to the drivers?