Another Teammate Throws Fernando Alonso Under the Bus by Picking Michael Schumacher Over Him
Published 01/25/2023, 1:15 PM EST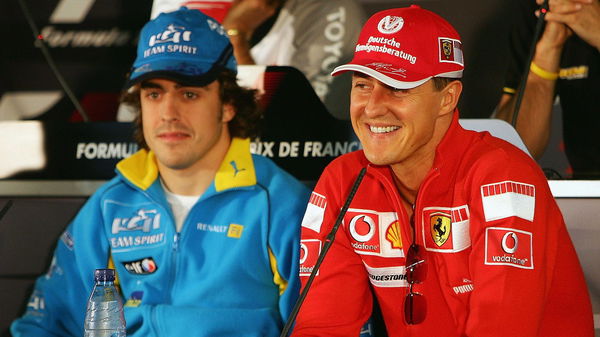 Fernando Alonso is the oldest driver on the grid currently. The double world champion was the man who dethroned the great Michael Schumacher, winning back-to-back championships in 2005 and 2006. Doesn't defeating the greatest make one even greater? Giancarlo Fisichella, Alonso's teammate from Renault's days, doesn't think so.
ADVERTISEMENT
Article continues below this ad
Fisichella was Alonso's teammate when the Spaniard won back-to-back championships at Renault. He has competed in 14 seasons of Formula 1 and has had 231 Grand Prix starts. He had 3 GP wins in his tally and played an important role in winning two constructors' titles for Renault.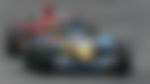 Though the Italian feels that Alonso was his toughest teammate, he still places Michael Schumacher above him. Fisichella went to Ferrari to realize a childhood dream but never really partnered with Schumacher. Yet he thinks Schumacher was a league apart.
ADVERTISEMENT
Article continues below this ad
As quoted by La Voz de Galicia in an interview for La Gazzetta dello Sport, the Italian recalling the greatness of Schumacher and regretting that they never really raced together, said, "Unfortunately, we never raced in the same team. I would have liked to see the telemetry. All in all, we shared very good moments. Sometimes, he would get out of the car after a race or a football game and he had not even sweated." [translated via Google]
Read More: "What Are You Doing This Year To Me?": Fernando Alonso Rages on Alpine Team Radio Over Crucial Missed Opportunity
From one teammate to another. Alonso who has seen a handful of teammates in his career will have a new one soon. For 2023, Fernando Alonso is set to line up alongside a new teammate at Aston Martin.
Fernando Alonso's chemistry with his new teammate
ADVERTISEMENT
Article continues below this ad
Lawrance Stroll brought in another world champion to replace the outgoing Sebastian Vettel. Though Vettel is a more decorated driver in F1, Fernando has been considered a difficult teammate. Lance Stroll, although has job security because the team is owned by his father, may be up for a tough time with the 2023 teammate.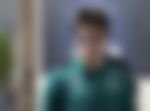 The two drivers in the Aston Martin lineup for 2023 didn't have a good 'start' in 2021 when they collided with each other at the Circuit of The Americas. Stroll did a repeat of the same with Sebastian Vettel soon. Alonso is someone who would not tolerate this kind of behavior being on the same team. And with the Spaniard being the team leader, the fireworks seem inevitable for the coming season.
ADVERTISEMENT
Article continues below this ad
Watch This Story: Oldest Formula 1 drivers on the 2022 Grid
Aston Martin may witness a poor team dynamic in the 2023 season. What do you think the duo's partnership will be like in the upcoming season?