"Any Role for Me in Aston Martin Was out of the Question" – Toto Wolff Denies Rumours of Leaving Mercedes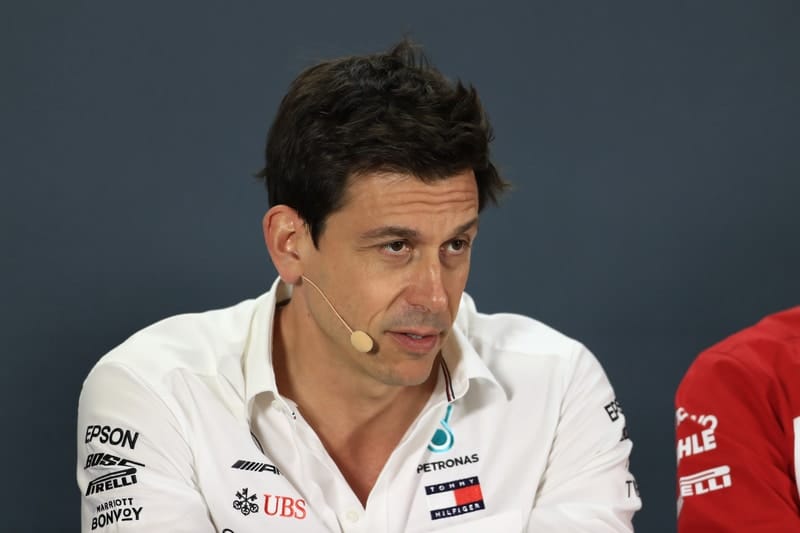 According to the latest reports, talks are underway at Mercedes regarding Toto Wolff's future with the team. The report comes hot on the heels of rumours linking the Austrian with a major role at Aston Martin. Toto Wolff has gone on record to deny the rumours but his future at Mercedes isn't looking concrete, to say the least.
Toto Wolff terms Aston Martin rumours – 'baseless'
Wolff has a carved a name for himself as the most successful team principal in F1 in recent times. The Austrian has led Mercedes to an unprecedented 6 consecutive World Championships. As a result, the Brackley outfit is unbeaten in the current era of Formula One and looks to extend its winning streak.
Wolff switched from Williams to Mercedes in 2013 and has been at the forefront of the German team's revival in F1. There's no actual reason for Wolff to leave a successful team and take a plunge into the unknown. However, the rumour mill has constantly linked Wolff with Lawrence Stroll as part of a takeover with Aston Martin.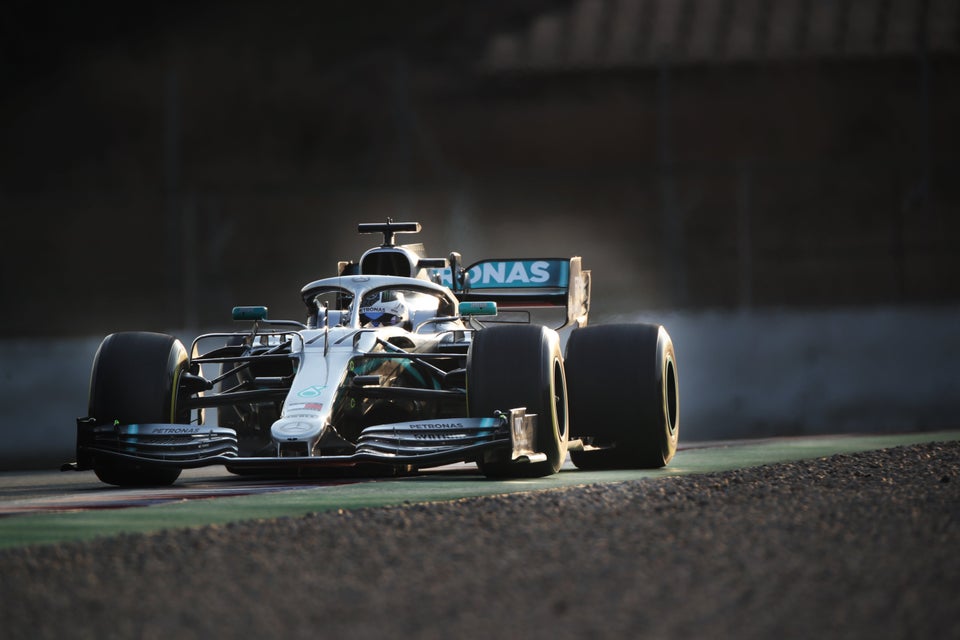 Unless the Austrian is at odds with the higherups in Stuttgart, Wolff staying put at Mercedes looks certain. However, reports are suggesting a possible rift between Toto and Daimler. As with all rumours, take these with a grain of salt.
The Austrian vehemently denied any associations with Aston Martin. Speaking to ORF, Wolff said:
"Rumours that I would lead Aston Martin had no basis.
"Collaborating with Daimler in our team is my priority,"
 But any role for me in Aston Martin was out of the question,"
Wolff's future with Mercedes
"I am with Mercedes for the eighth year and I really like working with this group of people.
"At the same time, I am discussing the future with Ola Kallenius regarding how we will continue to work together,"
A part of Mercedes' dominance in the sport can be attributed to its drivers- Lewis Hamilton in particular but there's no denying Toto's role in holding the team together. As a shrewd businessman and negotiator, he's managed to keep the competition far behind.
Mercedes is gunning for a record seventh Championship on the trot in F1. There are no signs of the team slowing down anytime soon.