Are Audi 'Hiding' Major Secret Amidst Potential 2026 F1 Entry?
Published 06/22/2022, 6:04 AM EDT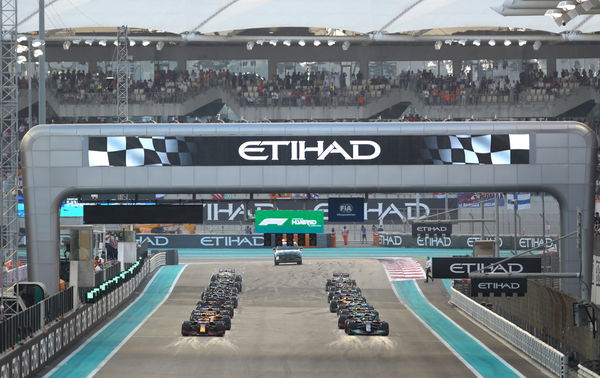 F1 is attracting investors from all across the globe and the sport might very well see new entrants by 2026. The 2026 season will introduce major new regulations. And that is exactly why we won't be seeing new teams until then. The timeline seems to be a frustrating aspect for investors, as there is huge interest from large automobile companies.
ADVERTISEMENT
Article continues below this ad
Apart from Andretti Autosport's public approach to entering the traveling circus, only the VW group has made their intentions known. Red Bull is the favorite to partner with Porsche as their engine supplier. Audi, on the other hand, is itching to join hands with a team as soon as possible.
ADVERTISEMENT
Article continues below this ad
We might not see an Audi-powered constructor or an entire team managed by them before 2026. However, according to reports, Audi's search for a team might already be over. According to an unnamed team boss, Audi has already purchased 25% shares of Sauber and 50% is more to come.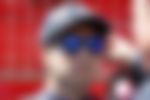 "I don't understand why Sauber and Audi are still hiding their collaboration," declared the unnamed team boss before adding, "Audi secured 25 percent of the shares some time ago. And another 50 percent are to come. This is a really big sum of money."
Sauber currently racing under the Alfa Romeo brand in F1 is not confirming anything at the moment. Alfa Romeo boss Frederic Vasseur said, "For me, Williams is the favorite. They have very good relations with VW and Germany."
Could be a case of classic misdirection, but we won't know anything for sure until they announced the deal.
World champion Sebastian Vettel talks about the future of F1
ADVERTISEMENT
Article continues below this ad
As it turns out, both Porsche and Audi want German drivers for their teams. But the German world champion Sebastian Vettel is not sure and does not want to think that far ahead. The German is focusing on the task at hand with Aston Martin instead of thinking about the situation in 2026.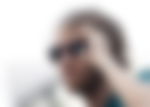 Knowing that the F1 grid will have a new look by 2026 because of the newfound popularity of the sport, Vettel said, "But I think it's good news that there's talk of new teams like Andretti and big manufacturers coming in. F1 seems to grow in popularity so who knows what the sport is going to look like in '26."
ADVERTISEMENT
Article continues below this ad
Watch This Story: Pregnancy Restrictions Stopped Lindsey Vonn From Taking F1 Deal To Join Lewis Hamilton
We have to agree with the German as the interest in the sport will only grow with its popularity.