Aston Martin F1 Owner Explains Why Being Lance Stroll's Father Can Be 'Terrifying' Sometimes
Published 10/14/2021, 3:28 AM EDT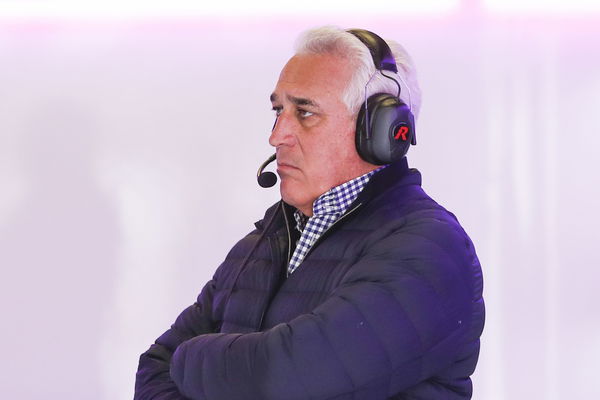 ---
---
Lawrence Stroll is a very controversial figure in the world of Formula One. The Canadian billionaire is a part-owner of Aston Martin F1 – the team his son, Lance Stroll, drives for. And because of this, things are not easy for Lance because he has to work twice as hard to prove that he's in the car because he deserves to be there, and not just because his father is the owner of the team.
ADVERTISEMENT
Article continues below this ad
But still, getting into Formula One is probably one of the most unattainable dreams that one can have, and it is pretty evident that Lance's path into Formula One was made pretty easy because of his father.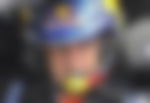 ADVERTISEMENT
Article continues below this ad
Lawrence reflects on being the parent of an F1 driver in Lance Stroll
However, things are not always easy for Lawrence, either. Being a parent of a race car driver is one of the toughest jobs in the world; motor racing is arguably one of the most dangerous sports out there. And Lawrence described on the F1 Podcast, Beyond the Grid, how it feels when his son is involved in a crash.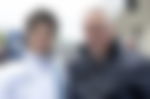 "Terrifying, absolutely terrifying, as a parent. I mean, watching, God forbid, your son crash—watching anybody crash is terrifying," said Lawrence.
Bahrain 2020 was a race that Lawrence will remember forever
He remembered the huge crash that Grosjean had in Bahrain and said, "I remember watching Grosjean crash, it was… The thoughts that go through your mind…. and then, Lance was, I think it was Kvyat who hit him and turned him upside down at the restart, just after Grosjean crashed."
ADVERTISEMENT
Article continues below this ad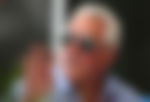 Lawrence continues, "You try to recover from one, and you get hit with a second. So, as a parent, it's very difficult. I don't think it ever gets any easier, whether they are eight years old, or in Lance's case, he's just twenty-two. But it's the same."
It's pretty evident that watching your son race in the cars that go 300kmph, knowing that anything can go wrong at any moment, is a really difficult task. F1 fans would remember the very first episode of Drive to Survive Season 1; Daniel Ricciardo's mother commented that all that she ever wants is a safe race.
ADVERTISEMENT
Article continues below this ad
WATCH STORY: When F1 Drivers Had a Blast on Top Gear Featuring Hamilton, Vettel & Ricciardo
It's the same for Lawrence; even though he is the owner of the Aston Martin F1 team, what happens on the track is out of his control.