Aston Martin Tease F1 Launch Date with Cryptic Tweet
Published 12/31/2020, 4:58 AM EST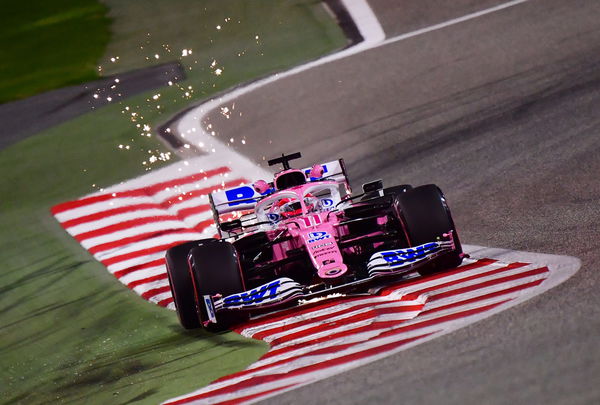 ---
---
Aston Martin will make its return to F1 next year. After the Canadian financier, Lawrence Stroll took over the company, it has significantly reappeared on the F1 scene. Stroll Sr presently owns Racing Point, and accordingly, he will rename Aston Martin for 2021.
ADVERTISEMENT
Article continues below this ad
The new upgrade to the Racing Point team opens up a wide area of opportunities. After finishing their best ever P4 this season, the team plans to build on it further. With the new upgrades and a new pilot line up, they look very threatening to the leaders.
With their entry, the championship will have three iconic British constructors competing – Williams, McLaren, and now Aston Martin. With the new regulations promising a head-to-head battle between teams, it will be interesting to see the three against each other.
ADVERTISEMENT
Article continues below this ad
The team boasts of some heavy enhancements to the car; With a new spirit pushing them to strive for better, the strategies are bound to improve as well.
Earlier, the English constructor announced their entry to the 2021 season via Twitter. British fans are already excited and so are many in the paddock. Otmar Szafnauer, the team principal, is certain that they will press for the title this year.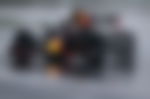 Aston Martin brings a new crowd
The last time Aston Martin raced in F1 was the 1960 British Grand Prix. They are returning to the sport after almost half a century. Well, with the entire world of motorsports stepping into a new era, it is worth the shot. Stepping forward from Racing Point's achievements, the team has a chance of being extraordinary.
Aston Martin's inclusion in the championship makes it even more exciting for the entire fanbase. With a huge influx of new English fans that the team will bring, Liberty Media would gain a fresh pool of viewers. However, there is also pressure on them to make the sport worthy of their stay, and that is huge.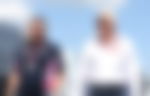 The only conspiracy from the entire Aston Martin episode was the unreasonable axing of Sergio Perez after the news of the renaming. Well, the Mexican fans were pretty enraged by the decision. Furthermore, the fact that it was Lance who had not performed well enough made things worse.
ADVERTISEMENT
Article continues below this ad
However, Checo finally took a sigh of relief after he bagged his seat at Red Bull. The Austrian constructors analyzed the Mexican throughout the year and finally deemed him worthy of the cockpit.
Well, he will have an immense responsibility besides pushing Max – to help Red Bull cross the German champs. Well, given his form, it should be a piece of cake for him.
ADVERTISEMENT
Article continues below this ad