Aston Martin's Deal With Lawrence Stroll Completely Revamped After Coronavirus Sends Company Into Uncertainty
Published 03/14/2020, 5:38 AM EDT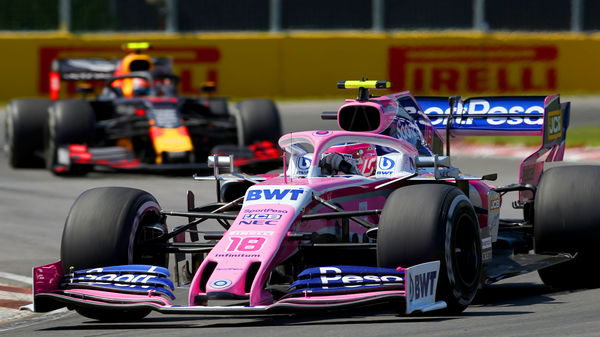 ---
---
In early 2020, Aston Martin and billionaire Lawrence Stroll reached an agreement, via a new investment deal. However, it appears that Stroll Sr is trying to burrow himself deeper into the company, as he reworked the investment fund.
ADVERTISEMENT
Article continues below this ad
In the wake of the coronavirus tsunami, several car firms suffered, but the British company were the worst hit. It even got to stage where the Aston Martin shares were listed at under £2 each.
The initial investment witnessed Stroll taking a 16.7% stake in Aston Martin for £182 million, for £4 per share. Additionally, the deal included a £318 million cash infusion, for a total of £500 million.
ADVERTISEMENT
Article continues below this ad
What is the new Aston Martin-Lawrence Stroll deal?
However, with the share price plummeting, Stroll and his team of investors reworked the agreement. Reportedly, the altered deal is worth £536 million, with Stroll Sr taking a 25% stake at £2.25 per share. His investment fund will also provide £75.5 million in "short-term working capital support".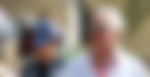 The idea is to ensure that Aston Martin can meet the revised investment timetable. Furthermore, the the virus' severity postponed annual meeting, and the investors may approve the new deal, via a proxy vote.
ADVERTISEMENT
Article continues below this ad
Stroll told the media: "There has been a significant change in the global market environment in which Aston Martin Lagonda operates. What has not changed is our commitment to provide the Company with the necessary funding it needs to manage through this period, to reset the business and to deliver on its long-term potential."
The Aston Martin company assured that they were "proactively" managing their supply chain and business. With the Covid-19 virus menacing the world, the British automobile giant has placed public health measures to protect its staff.
There has been some bad news,  as the company revealed that it was facing a parts supply disruption from China. However, it assured that it has done little to impact production to date. The company predicted that the supply may arrive "until at least early April".
ADVERTISEMENT
Article continues below this ad
On the other hand, Aston Martin acknowledged that the Covid-19 has impacted customer demand in China and Asia. The company is concerned that it "has the potential to do the same in other markets."