Audi & Porsche Set To Break Ground on F1 Entry As Volkswagen CEO Makes Major Sport-Changing Revelation
Published 05/02/2022, 8:35 AM EDT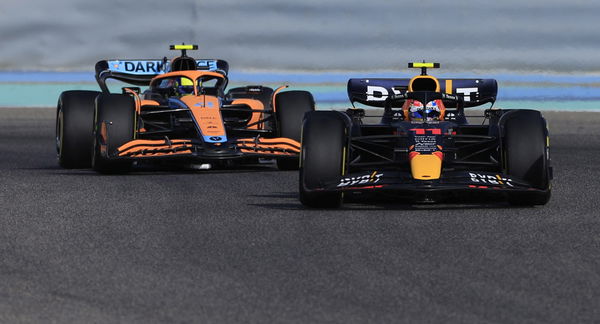 Formula 1's interest in recent years has been on the rise, without a doubt. The sport is attracting newer fans and some of the biggest car manufacturing companies as well. German company Volkswagen has been in talks with Formula 1 over some period now. Company's Chief Executive Herbert Diess revealed that Audi and Porsche owned by Volkswagen are ready to step up their interest in joining F1.
ADVERTISEMENT
Article continues below this ad
The Porsche name is synonymous with top quality and performance. This has been a staple of their brand since the company began. In addition to creating some of the most iconic vehicles in history, Porsche's involvement in Formula 1 stretches back to the 1957. However, despite success with McLaren from 1984 to 86, Porsche withdrew from F1 after that.
ADVERTISEMENT
Article continues below this ad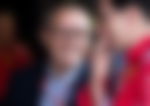 Porsche and Audi ready to enter Formula 1
There have been rumors over several months that both Audi and Porsche are in line to join the pinnacle of motorsport. Earlier, F1 CEO Stefano Domenicali also stated that multiple companies are ready to invest in the sport. He said, "There are those who have been very explicit in airing their request, such as Andretti, and others who prefer to remain silent."
As Herbert Deiss confirmed Audi and Porsche's interests, he also revealed that Porsche's interest is very concrete. Reuters revealed Porsche intends a partnership with Red Bull despite their introduction of Red Bull power trains this season.
ADVERTISEMENT
Article continues below this ad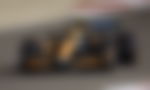 Meanwhile, rumors suggest Audi is offering $556.30 million for McLaren. But McLaren CEO Zak Brown revealed they are not for sale. "If they decide (to come in) then there's a conversation to be had but at this point we don't want to have any conversations until we know someone is committed to the sport," he stated.
The Woking-based team uses Mercedes engines currently, but that could change in 2026. Meanwhile, Domenicali also confirmed that Formula 1 is not looking to add more teams. Hence, Audi and Porsche could only enter as power unit manufacturers.
ADVERTISEMENT
Article continues below this ad
WATCH THIS STORY: From Drunk Gala to Dry Responses: Kimi Raikkonen's Funniest Moments
With Volkswagen ramping up their interest, many believe it is only a matter of time before they enter Formula 1. However, reports also suggest that the company is evaluating its Formula 1 option only for the future. Will Volkswagen enter the sport? We will have to wait and watch.