Australian GP: The Fastest F1 Lap and Track Record at Albert Park Before Layout Changes
Published 04/01/2021, 7:55 AM EDT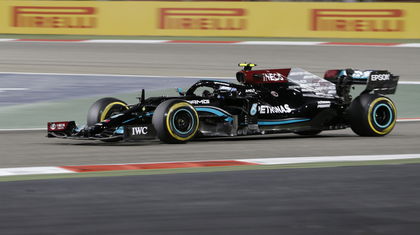 ---
---
The Australian Grand Prix has been the host for the opening race in F1 since 1996. Since then, many drivers have been pushing the limits on the track to get the fastest lap. There are some changes being made to the track, giving the drivers an extra five seconds.
ADVERTISEMENT
Article continues below this ad
The Melbourne circuit is going under some changes as the race will be held in the month of November. The most visible change will come at turn 9/10. There will some sectors that will be widened to give more wheel-to-wheel racing.
The Australian GP was supposed to be the first race of the 2021 season. However, with the pandemic still going on, the opening race was held in Bahrain with the idea of having the race at Albert Park later in the year.
ADVERTISEMENT
Article continues below this ad
The improvements can give a driver a boost for the Australian Grand Prix
The current fastest lap at Albert Park is held by Mercedes's Lewis Hamilton, when in 2019 during Q3, he put in a lap time of 1.20.486. However, it was his teammate, Valtteri Bottas, who won the race.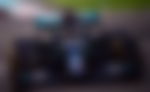 Another record is held by F1 legend & seven-time world champion, Michael Schumacher, who set a lap record of  1.24.125 in the 2004 race. Now, with the new changes coming in, a new record will be set at Albert Park.
The new modifications will improve racing in Australia
The data that was studied by AGPC suggested that that the possible lap time will be around 1.15.8. This also means that cars will be given an extra 15 Kmph and a new top speed of 330 while heading into turn 11. It will also have a 5.4 G Force that the drivers will have to go through.
McLaren's Daniel Ricciardo who hails from Australia is excited about the change and said, "Widening some of the apexes, creating more of a straight in some places to allow for an opportunity for more slipstreaming… that was the priority and I'm very confident that it's going to be good."
ADVERTISEMENT
Article continues below this ad
The fans will have to wait till the 21st of November when they see the track back in action and the cars being pushed to their limit around the new and improved circuit as the drivers attempt to set the fastest lap.
Will Hamilton set the fastest lap again or will some else on the grid will steal Mercedes's driver spotlight?
ADVERTISEMENT
Article continues below this ad