With the coronavirus slowly turning into a pandemic, there are doubts about hosting races. China has already dropped off the map, and there are questions about Vietnam, Italy and other venues. Despite this, the sport is likely to kick off with the Australian Grand Prix.
The organisers insist that the 2020 F1 season opener will kick off without a hitch. Just recently, MotoGP cancelled the Qatar MotoGP class race and the Thailand Grand Prix.
F1 chairman Chase Carey told Sky Sports that, aside from China, the 2020 F1 calendar wil proceed as scheduled. Further supporting this is a statement from the Australian GP organisers. They confirmed that they are ready to host the season-opener, beginning on 13th March.
"We are all systems go and gearing up for the 25th Formula 1 race in Melbourne next week," declared CEO Andrew Westacott. "The finishing touches are being put on the circuit, Formula 1 freight and personnel are arriving in the coming days and we're looking forward to opening the gates to the public on Thursday 12 March."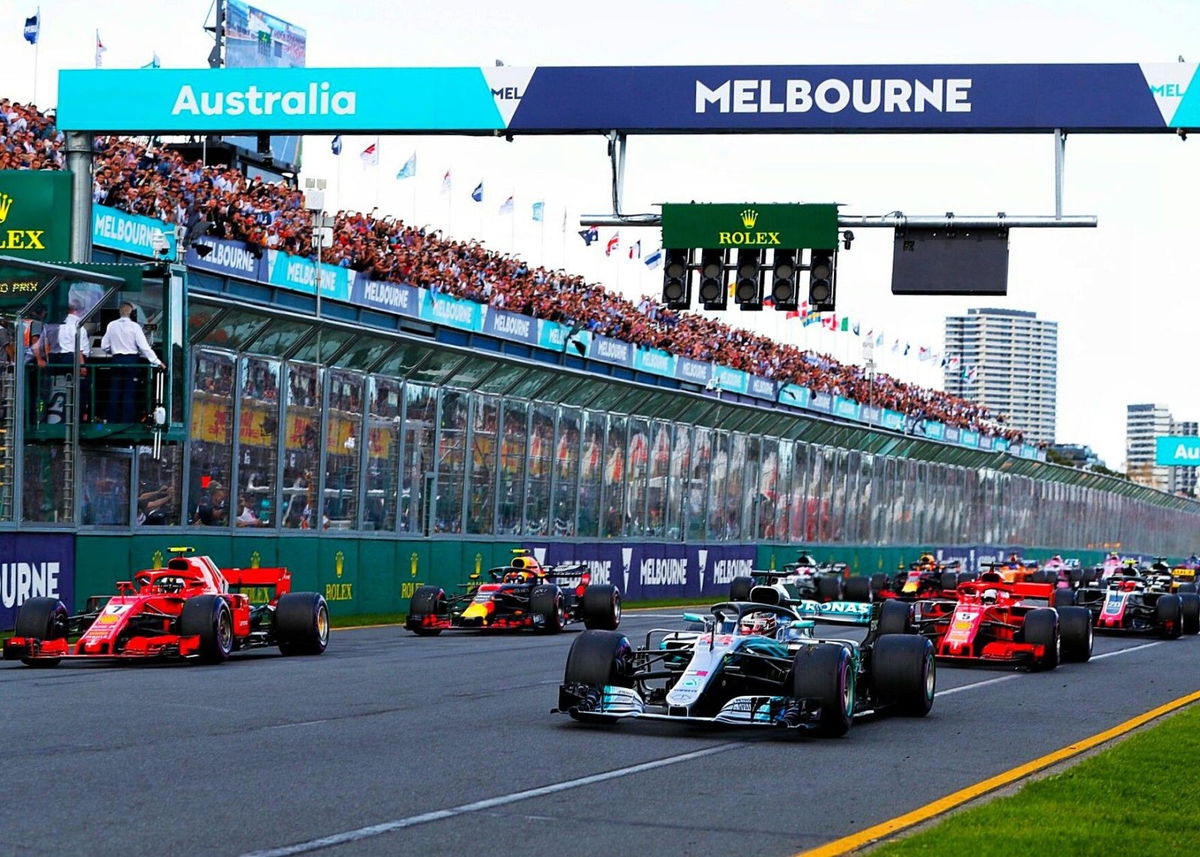 There are even more worries, especially since the virus has spread to Italian shore. This could possibly spell trouble for Ferrari, AlphaTauri and tyre manufacturer Pirelli.
Admittedly, Westacott assured that the health department is "closely monitoring" the situation. He insisted that everyone's health and safety is their top priority. To that end, he is excited that the sport confirmed that the race is greenlit and is looking forward to the race
How will F1 proceed after the Australian Grand Prix?
After the Australian Grand Prix, Formula 1 will head to Sakhir for the Bahrain GP, but only in an ideal world. However, there are doubts about the Bahrain race as well, since they have also placed travel restrictions.
With the coronavirus running rampant, there is a real possibility that the F1 calendar may see some dramatic changes. Whatever the case, the pandemic does not appear to be slowing down. Although there are rules in place to prevent travelling abroad, it is up to the peope to c=follow these rules.