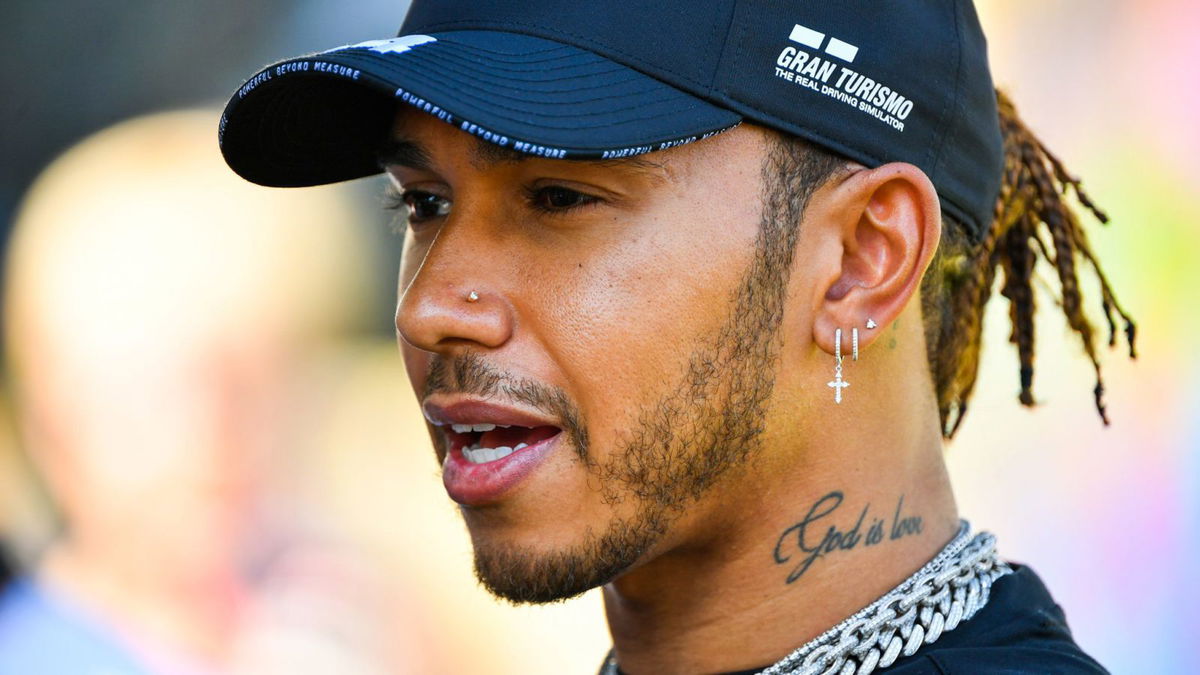 Mercedes driver Lewis Hamilton ended the first round of the 2020 season in 4th place, after a truly hectic race. For a long time, Hamilton dueled with teammate and race leader, Valtteri Bottas. Unfortunately, both drivers were hobbled by sensor issues and were repeatedly told to avoid the kerbs.
Then, there was some drama when Alexander Albon tried to go around the outside of Hamilton and the two collided. In the end, the stewards deemed Hamilton at fault and slapped a 5-second penalty, applicable at the end of the race. This promoted Charles Leclerc to P2 and a delighted Lando Norris in P3 and a maiden podium.

Recently, Hamilton spoke to Sky Sports after the race and described his side of the story. This ranged from the issues with the car to the incident with Albon and the subsequent penalty.
How did Lewis Hamilton react?
The 6-time world champion confessed that he didn't feel too disappointed, he just wanted to move on. Lewis Hamilton also blamed himself for his issues on Saturday that resulted in a 3-place grid drop. However, he insisted that he was fully motivated to race his heart out.
Speaking to Sky F1, he said, "Obviously, I have great pace to catch up with Valtteri and a really unfortunate scenario with Alex. I can't believe we've come together again, but it really felt like a racing incident."
Lewis Hamilton confessed that he did not know the full extent of the issues, but the team warned them to stay off the kerbs. He dismissed the idea of a suspension failure, so there must have been some other issue.
Worryingly, he admitted that he does not know if Mercedes can get to the bottom of the problem in three days. However, he has faith that the Mercedes team can turn things around and find a solution.