It's is no secret that Ferrari are light years away from Mercedes at the moment. There were months of speculation that the SF1000 wasn't up to the mark. However, the fans' worst fears were realized during qualifying yesterday. 4-times world champion Sebastian Vettel was knocked out in Q2 and will be starting in 11th position, while his teammate Charles Leclerc could only fare slightly better, and will be starting in P7.
After the Scuderia's performance in qualifying, it seems as though a podium finish may be a long shot. As a result, Ferrari could now be trying to bring some of the upgrades even before the Hungarian Grand Prix.
Ferrari could have new wings and bottom for next week's Styrian Grand Prix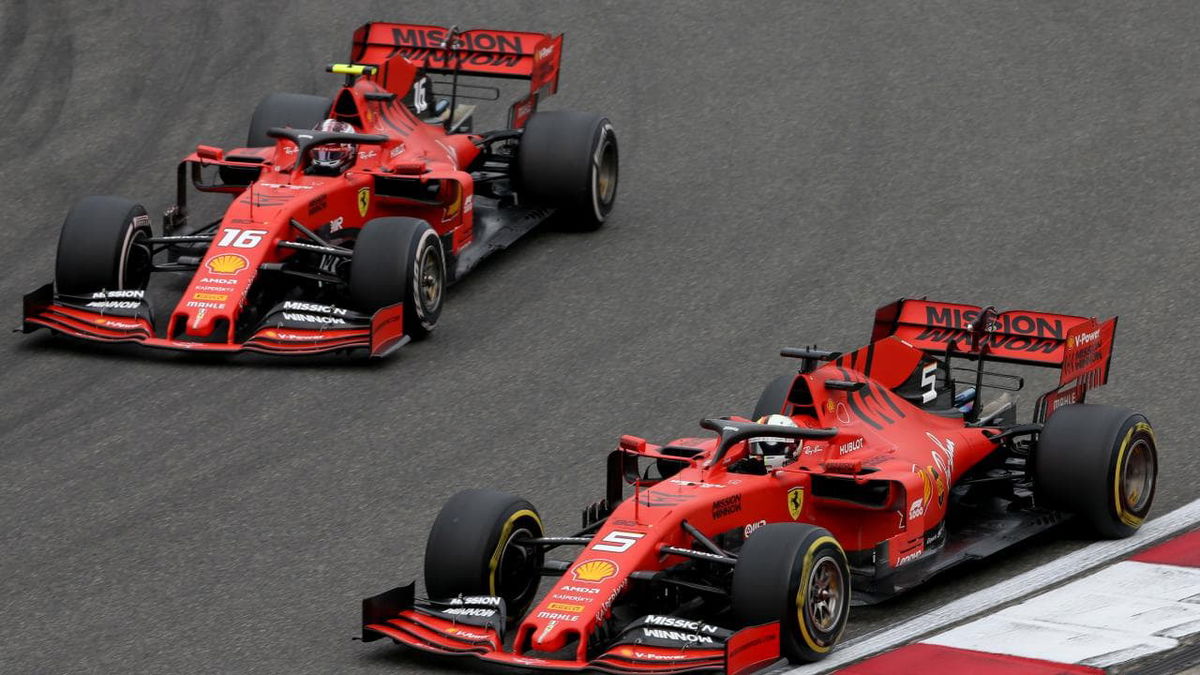 According to a report by Motorsport.com, the Maranello-based outfit's concerns over their performance in Austria has lead them to push the technical team harder. The report said (translated by Google), "A part of the work of Simone Resta, the technician in charge of correcting the errors of Ferrari, could be one week earlier."
Furthermore, it stated, "For the effects of COVID-19, the Maranello factory respects safety protocols. Yet there is the hope of completing the new wings (front and rear) and a bottom of different conception." Nevertheless, before fans get too happy, these reports aren't fully concrete.
Moreover, the oversteering problem that Vettel was complaining about, won't be going away anytime soon. The report states that the gearbox improvements won't come until Hungary. (Read: "Lacking Grip, Downforce and Down the Straight" – Sebastian Vettel Provides and Honest Analysis of Ferrari's pace).
However, Ferrari could do with a little boost, both in terms of performance and morale, as soon as possible. The prospects for the first Grand Prix look bleak. Barring a miracle, a 5th and 6th place finish is possibly the highest that they could hope for. With the car, obviously, not being what they would have wanted, both the drivers would have to rely on their skills to scrap out good results.
Will Ferrari finish closer to Mercedes or to the chasing midfield pack, we'll find out very soon.