Bahrain GP: Max Verstappen Highlights Silver Lining in Crushing Defeat To Hamilton
Published 03/28/2021, 2:28 PM EDT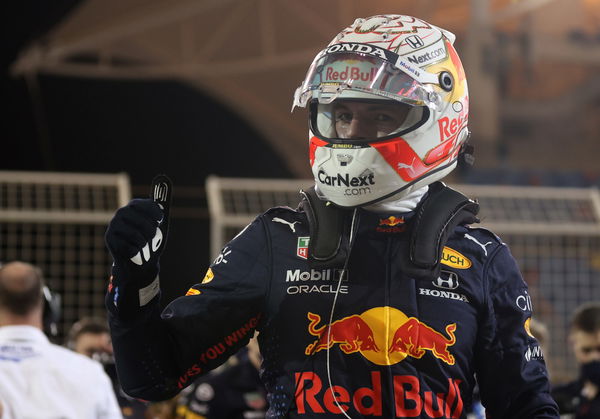 ---
---
You would think that just about every other driver on the grid would be delighted to finish second in Bahrain. But Max Verstappen was in a better position than all of them to win the race. Yet it still fell out of his grasp. Although right after the race, he couldn't hide his frustration, he's since had a moment to reflect and is now looking at the bright side.
ADVERTISEMENT
Article continues below this ad
Earlier, Max overtook Lewis Hamilton three laps from the end. But had to give it back after exceeding track limits. He gave his team an earful for instructing him to follow the FIA's directive.
But, almost an hour after the race, he's presumably had a chat with his team. So, he was instead focussing on the performance deficit Red Bull had made up compared to last season.
ADVERTISEMENT
Article continues below this ad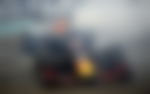 "Of course, I am disappointed about today, but last year I would have been super happy to get a race like this. So, it also shows how much we have grown and I think it's still a positive start to the season," said Max.
"And (it is) still a long season ahead. So, I will see it as 'only' seven points dropped and we'll try to do better next time."
This also leads us to believe that Red Bull can finally take the fight to Mercedes this season. However, Max's taking it each race at a time since he knows that their opponents can catch up. On being asked if Red Bull are the team to beat, he replied – "Well, we will try. We will see how competitive we are in Imola, but we will definitely try again."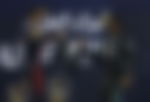 'A shame that it is so hard to Overtake with these cars' – Max Verstappen
The current generation of cars are the widest that they have ever been in the history of F1. While they are quicker because of more grip, it can be tough to follow each other through the corners. Max highlighted the importance of track position when explaining his battle with Hamilton –
"The problem is that with these cars, it is so hard to pass. And once you have that track position, it showed again today that it is super powerful."
ADVERTISEMENT
Article continues below this ad
Also, when he did pass Hamilton to take the lead, he had to surrender it as he went off the track. That also significantly damaged his hard compound tires –
"I gave the position back and tried again, but my tires were not in a good state anymore to put the pressure on. So, that was a shame."
Not a shame for us viewers back at home, though! It was an enthralling race and perhaps a sign of things to come this season. Hopefully, the two can have even more tussles this year.
ADVERTISEMENT
Article continues below this ad