Bahrain GP: Mick Schumacher Tackling Maiden F1 Race Weekend "Alone"
Published 03/25/2021, 12:34 PM EDT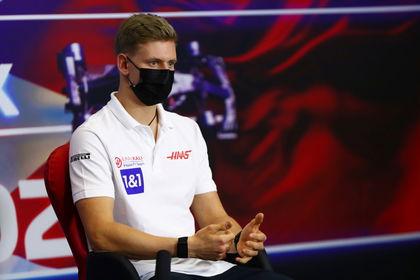 ---
---
Michael Schumacher had a skiing accident back in 2013 and since then the family has kept the matter private. His son, Mick Schumacher, wasn't going to answer questions related to his family ahead of his F1 debut.
ADVERTISEMENT
Article continues below this ad
Schumacher Jr will drive for the Haas team, where he will drive alongside Nikita Mazepin in the upcoming championship.
The Haas team only managed to score 3 points last season, but they'll hope their new rookie drivers can help the team score some more points in the upcoming season of Formula One.
ADVERTISEMENT
Article continues below this ad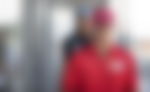 Mick Schumacher is on his own ahead of his debut season
Speaking ahead of the season, the 22-year-old said, "I'm here alone. I've got my people around me, and I'm sure we'll take on that task of going into my first F1 race."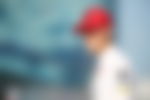 On being asked about his first Grand Prix, the German replied, "Obviously, I'm super excited about the first race in Bahrain. Thinking about it, it's 30 years since my dad started his first race, and now I'm starting mine. The fact that I'm in Formula 1 and away to be racing – it feels so amazing."
"I'm so happy that I'm finally there, finally able to race with everybody and to show my potential working with a great team. I will learn and improve as a driver and as a human." He concluded.
Former world champion says that Schumacher Jr will not have it easy in F1
Nico Rosberg raced with Michael from 2010 to 2012 and knows the pressure of being a son of a world champion since he himself is one. He knows that Mick will have a lot of expectations going into the new season, as he is the son of a seven-time world champion.
Rosberg said, "It's not easy to be the 'son of', and with Mick, it's again 10 times more difficult because Michael's days weren't that long ago and he was even more successful. The media attention will be great, initially probably even greater than that of Lewis Hamilton. I hope Mick can put that aside and concentrate well on his job otherwise, it takes away a lot of the fun.
"The media won't give him time, but he will have to take it for himself. It takes time and patience. After all, I had to wait seven years to win my first race and 11 years to win the title. You have to consider that if you want to rate Mick this year."
ADVERTISEMENT
Article continues below this ad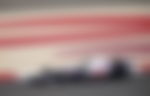 Mick will bring the Schumacher name back to the grid in the 2021 season. Many fans hope to see him replicate what his dad achieved in the sport.
What are your expectations for the young German ahead of his first season? Let us know in the comments below.
ADVERTISEMENT
Article continues below this ad