Bahrain GP: Verstappen Confesses Red Bull's Tire Strategy Helped Mercedes F1
Published 03/31/2021, 2:33 AM EDT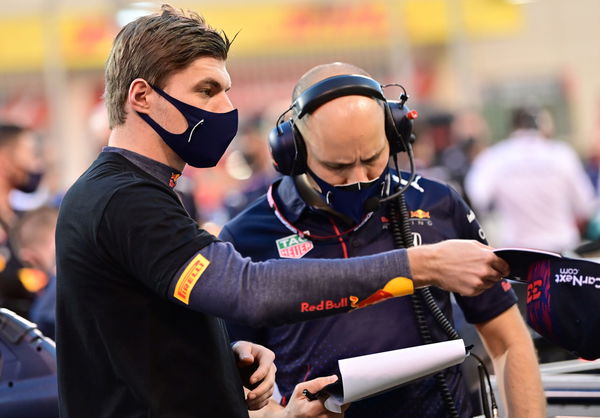 ---
---
Amid a Mercedes-dominant hybrid era, there is finally a ray of hope for the entire F1 community regarding a close battle for the championship title. Of course, as always, Lewis Hamilton is the favorite for the title this season. However, Max Verstappen also in the mix this year.
ADVERTISEMENT
Article continues below this ad
There was always a rivalry between Lewis and Max waiting at the end of the tunnel, and this season seems to be it. The Dutchman delivered strong results throughout the weekend, topping the charts in practice sessions and qualifying.
Unfortunately, he failed to capitalize on the grid advantage and gave away the race win to his rising rival, Lewis.
ADVERTISEMENT
Article continues below this ad
But was it really Max's fault? Well, no.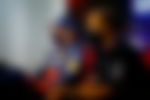 During the race, Mercedes caught Red Bull off-guard and handed Lewis an early pit-stop. Fearing Max might end up behind the seven-time world champion, the Austrian outfit kept Max out on the track, attempting at a different strategy.
And that was where the Dutchman lost his race win.
He did give a good fight during the end of the race, but there just weren't enough laps in hand, and Max had to see the checkered flag in P2.
We could have done better: Max on Red Bull's response to Mercedes' under-cut
As reported by RacingNews365, Max acknowledged that Red Bull partially messed up his race with the strategy. He furthermore reckoned that the team must look into the strategy, in order to avoid it over future race weekends.
"Regarding the strategy, we must also analyze what we could have done better," he said. (Translated from Dutch using Google Translate)
"We didn't have the different tire sets that they did. That meant we couldn't be strategically flexible. Maybe we could have made better tire choices during practice as well."
ADVERTISEMENT
Article continues below this ad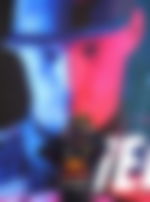 Of course, it was a rather disappointing result for Max, considering where he stood most of the race weekend. However, there are extremely positive takeaways from the weekend under the lights.
Red Bull are closer than they have ever been to their rivals. And with drivers like Max and Sergio Perez behind their wheels, it is fair to say that the battle for both the driver's and the constructor's title is on.
ADVERTISEMENT
Article continues below this ad
But who is ultimately going to lift the trophies? Well, let's see what the future holds.