Lewis Hamilton Calls for Another 'Tire War' in F1 After Dismissing 2021 Compounds
Published 11/29/2020, 3:31 AM EST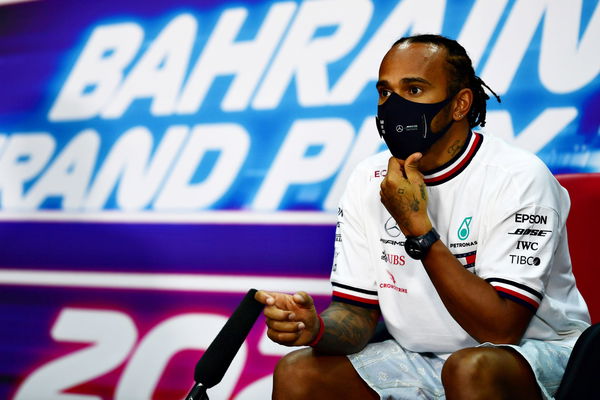 ---
---
Lewis Hamilton is not one to shy away from his voicing his opinion. At the 2nd practice session in Bahrain, tire manufacturers Pirelli fitted the drivers with tires they plan to use for 2021. When the Briton tested them out on Friday and was asked his opinion, he was blunt in his assessment.
ADVERTISEMENT
Article continues below this ad
The compounds were lacking grip in comparison with the current ones. As they are 3 kilograms heavier, they were, on average, a second slower per lap. Drivers were seen drifting and sliding around the track in FP2 with those tires.
ADVERTISEMENT
Article continues below this ad
Lewis Hamilton wants Pirelli to have Competition
The seven-time World Champion, unsurprisingly, landed pole position on Saturday. In the post-qualifying conference with his teammate, Valtteri Bottas, and Max Verstappen, he was again quizzed on the subject. About applying pressure on Pirelli, he said –
"We try to be supportive in the background, but nothing changes. And then even when we say something not too positive in the media, nothing changes. So you know, I do miss the tire war that used to happen in Formula 1. I think that is great because when you don't have any competition, you've got no one to base yourself on.
And you know, just imagine us as a team or like for Max and his team. If none of us [Mercedes] were here, they [Red Bull] wouldn't develop at the rate that they would. They do now because they are chasing and competing against other people."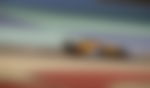 What is this 'Tire War'?
ADVERTISEMENT
Article continues below this ad
The 'tire war' he is referring to here is one that existed before the Italians weren't the only ones supplying rubber to the teams. Before 2011, different manufacturers like Bridgestone, Michelin, and Goodyear were also part of F1. When Bridgestone withdrew from the sport at the end of 2010, the FIA gave Pirelli rights to be the sole tire manufacturers.
However, in giving them exclusivity, the governing body took away the pressure of competition.
Earlier, the teams could for compounds that gave them the most advantage. Now they don't have any choice but to use the compounds that Pirelli provides them. Thus, Lewis wants that 'tire war' back, "I don't know, Formula 1 needs to something different in the future and maybe that's something they need to do."
ADVERTISEMENT
Article continues below this ad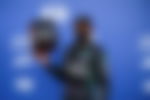 Overheating, tire punctures, and tire management have become synonymous with Pirelli's era as sole suppliers. They consistently attract criticism from drivers for spoiling the spectacle of racing. They need to pull up their socks and heed their advice while they still can. Else their reign might come to a sour end; what can be given can also be taken away.