Valtteri Bottas Jokes About a 'Black Cat' Causing Recent Bad Luck in F1
Published 12/03/2020, 11:03 AM EST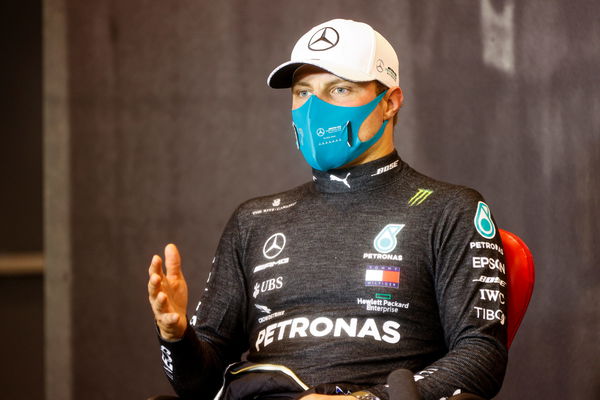 ---
---
Valtteri Bottas has had a season full of unfortunate setbacks and challenges. The Sakhir Grand Prix race was no different for the Finn. Bottas sustained two punctures during the race last weekend, as he could only manage a P8 finish.
ADVERTISEMENT
Article continues below this ad
Bottas' first puncture was under the safety car after the debris once again came to his downfall. As a result, the Finn dropped all the way to the back of the grid. Ferrari debris in Imola had also affected his performance by slowing down his speed throughout the race.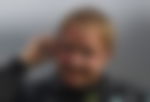 The second puncture was during the final safety car. However, he drove the car safely to the finish line without losing any positions. Bottas joked that he cannot believe his run of bad lucks. He said, "I can promise you there is no food anymore for that black cat."
ADVERTISEMENT
Article continues below this ad
"I mean, should I cry or should I laugh? I'd rather laugh. Some of those things there is nothing you can do obviously and I am not a superstitious guy – so the thing with the cat was a joke. It just sometimes happens," he further added.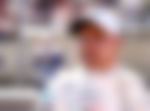 Valtteri Bottas and his long run of bad lucks
Bottas was driving at the second position and having a very strong race in Silverstone. However, he had a sudden tire failure. He eventually finished out of the points at P11.
The run of back luck continued in Monza as well. Bottas was seen struggling with his car and was off-pace during the race. Mercedes later clarified that Bottas' power unit was getting hot and the unexpected traffic did not allow expected cooling.
ADVERTISEMENT
Article continues below this ad
In Nurburgring, the Finn had sustained car damage that affected his performance. His lever panels on the cooling exits had come loose and were flapping around. He later picked up large debris under his car at Imola as well.
The run of bad luck has taken him out of the championship race. He hopes that this doesn't last long. "It just sometimes happens. Of course you people can have a run of bad luck and it can be many years or a short moment. I hope things equal at some point. That would be nice," he added.
However, Max Verstappen is climbing upon him for the P2 finish. There are only 12 points between the two and two races to go. With Lewis Hamilton out this weekend, Valtteri Bottas has an incredible opportunity to win the race, and Max Verstappen has clarified that he will "fully send it" in the remaining races.
ADVERTISEMENT
Article continues below this ad