"Was Not to Compare" – Fernando Alonso Clarifies 'Better' Than Verstappen, Hamilton and Vettel Remark
Published 03/28/2021, 2:05 AM EDT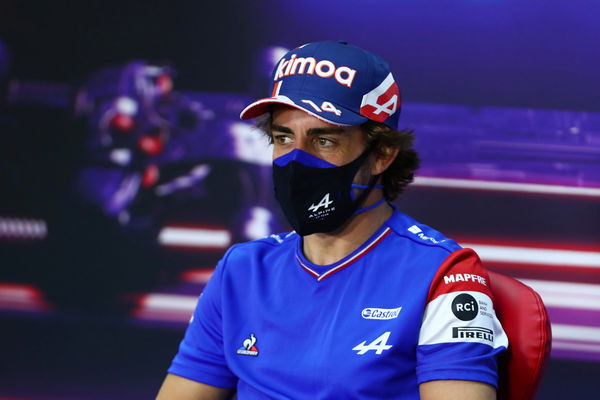 ---
---
Fernando Alonso recently fell into a pool of controversy following his comments on Sebastian Vettel, Lewis Hamilton, and Max Verstappen. The Spaniard reckoned that he is still better than the likes of the trio despite staying away from F1 for over 2 years.
ADVERTISEMENT
Article continues below this ad
This specific claim ended up causing a massive uproar from the fans, and even Vettel joined the league and called Alonso "ignorant."
Hence, considering how the issue blew up, Alonso opened up that he never meant to give such an answer and claimed that he had misunderstood the question.
ADVERTISEMENT
Article continues below this ad
What did Fernando Alonso say?
As reported by BBC, Alonso finally opened up on the "I'm better" claim. "I never meant to say I was better than Lewis (Hamilton) or Max (Verstappen) or anyone," he said.
"Probably I misunderstood the question. I thought it was: 'Are you as good as in 2018 when you left the sport?"
The question that caused the massive stir was actually "Do you think you're still as good as them?"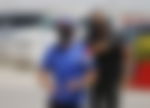 Unfortunately for Alonso, he misheard the word "them" as "then" and assumed that the question had something to do with his form back in 2018.
Ultimately, following the clarification, he said: "It was not to compare to Lewis or Max or anyone. First of all, it's difficult to compare. And they have been dominating the sport for the last few years."
Is Alonso still fast enough?
Well, it looks like Alonso is very much in the game despite missing the action in F1 for two straight seasons. It is a known fact that Alpine isn't as fast as they predicted it to be, and the struggle was very much evident with Esteban Ocon.
The Frenchman failed to qualify into Q2. Although the yellow flags partially disrupted his lap time, sector times suggested that he still wouldn't have found a way out of the bottom five.
ADVERTISEMENT
Article continues below this ad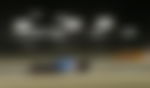 However, that wasn't the case with Alonso. The two-time world champion produced a stunning lap under pressure and leaped into the top 10, ultimately escaping the elimination zone; a similar story followed in Q2 as well.
In the end, Alonso produced a decent enough lap to line up P9 on the grid ahead of Aston Martin's Lance Stroll.
ADVERTISEMENT
Article continues below this ad
So, considering the fifth row isn't a bad place to start from, will Alonso manage to secure his first F1 points in years?